HERE ARE THE PICKS FOR PQR
P- Purple, the color is purple this is meant to be monocramatic, but you may use black and white if you need to. Keep in mind everyone who keeps it monocramatic will recieve an extra vote.
Q- Quote, must but in title or in large journaling. I want to be able to see it.
R- Raised- use those pop up dots girls!!!
Rules:
LO's must be new original layouts and must have ALL 3 letters and be uploaded by midnight on the 13th of December, poll will go up on the 14th. If there are more than 10 you will pm me your top 5 ( you will only have until 5pm to get your top 5 to me) and than a poll will go up, in which you will have 24 hours to vote. Please click allow public embedding on your layout so that I can post it here and on the poll
Digi LO's are allowed
LO's Must be new as of today.
There will be a small RAK for the winner.
I'm not a genius...
By
Scrappinraiderfan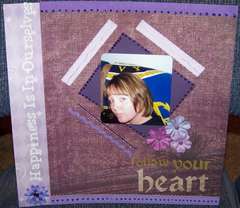 Happiness Is In Ourselves PQR Challenge
By
Navyaowife2005
PQR - Purple, Quote & Raised
By
Scrapwriter
Friends
By
Northernmemories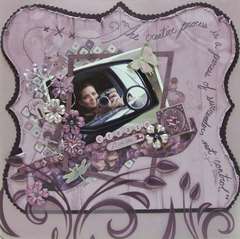 The Creative Process
By
Hanging By A Moment
Grandchildren are the reward for not strangling your teenagers
By
Sportscrapper
The cure for boredom is curiosity
By
Justowen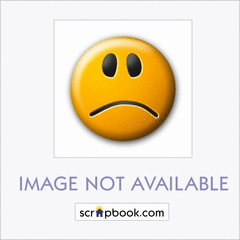 "I (Heart) Every Milla- Inch That Is You"
By
Inspired.By.Love
God's Gifts to Us
By
Scraphappyjenn:D
PQR - Purple Page
By
Provinca
Favorite
By
CrazyScrapbooker