*** We Have BEGUN! WE ARE OFFICIALLY FULL AND ACTIVE!***
Ok Gals Here's another Round!:
I started getting obsessed on how AWESOME pagemaps is... so I thought we could go back to past Layouts and enjoy some old ideas for old times sake. The challenge is to do the weekly Pagemap that is posted. You will have to post your 4 LO's for the month in time. At the end of time.. you will each pm me your favorite for each week. 2 from each week will be going to the final poll which is where everyone will be able to vote.
THIS TIME THERE WILL BE NO RAK!!
Sounds fun, right? This will be an ongoing challenge.

RULES:
1. DIGI and Regular LO's are ok to submit.
2. Please write in the discription and in your post to what week your LO corresponds to.
3. All LO's must be new as of 7/16/09
4. All 4 LO's MUST BE SUBMITTED NO LATER THAN 8/13/09.
5. August 14th to August 15th contestants will PM me your 2 top favorite per week (please do not vote for yourself.. you get a vote for voting already)
5. August 16th the BIG POLL goes up.
6. August 17th the BIG winner will be announced.
7. If you receive love please give love
8. You can use your LO's in other challenges
9. Any questions please do not hesitate in asking anyone of us is happy to help out a scrapper in need
10. Pagemaps that will be used are going to be "OLD" pagemaps that are in the archives.
11. Limited to 30. Remember the Deadline to submit all your LO's.
12. Enjoy and Have Fun.




PAGEMAPS CAN BE SUBMITTED IN ANY ORDER! AS LONG AS YOU HAVE THEM IN BY THE DEADLINE, YOU CAN SUBMIT THEM ON ANY DAY!



OLD PageMaps

This Month's 4 Pagemaps with Example LO's that I made.


1.


January 07 Pagemap
By Mrs. Tristan


Example: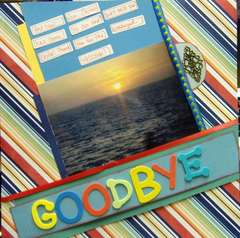 Goodbye
By Mrs. Tristan


2.



February 08 Pagemap
By Mrs. Tristan


Example: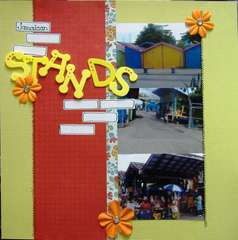 Jamaican Stands
By Mrs. Tristan


3.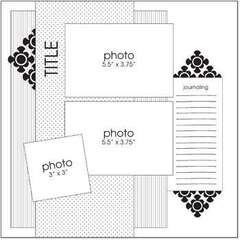 March 07 Pagemap
By Mrs. Tristan


Example: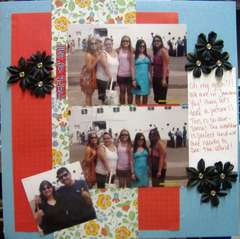 Port of Call
By Mrs. Tristan


4.



Aug 08 Pagemap
By Mrs. Tristan


Example: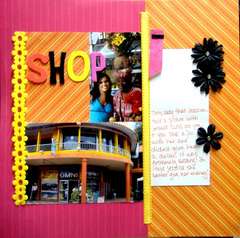 Shop
By Mrs. Tristan




Participants:

1. Zandra (zrock) (1,2,3,4)

2. She-She (1,2,4)
3. Karen (scrapriquez) (1,2,3,4)

4. Kim (KimKV) (2,3)
5. Tammy (momof2lilboys) (1,2,3,4)

6. Jen (jjfer) (1,2,3,4)

7. Paula (Faithscrapper) (1,3,4)
8. Megan (iheartaslan)(2,3,4)
9. Karen (TexasMomof4) (1,2,3,4)

10.LotsToScrap (1,2,3,4)

11.Jamie (jhusk) (1,2,3,4)

12.Dayna (JediScrapToo) (1,2,3,4)

13.Sandy (stretch9089)
14.Heather (ScrappyHeather)
15.Cyndy (cguerr13) (1,2)
16.Becky (alwayschar) (1,2,3,4)

17.Senora X (1,2,3,4)

18.Nancy (homesclscrapper) (1,2,3)
19.Margy (1,2,3,4)

20.Desi (DesiLee) (1,2,3,4)

21.Alison (xAlysonex) (1,2,3,4)

22.Stacey (Ms.Schwiet) (1,2,3,4)

23.Anne (Mommasaid) (1,2,3,4)

24.Traceyjean
25.Michelle (m.perk) (1,2,3,4)

26.Shawna (sonup2sondown) (1,2,3,4)

27.Ana (Scrappin Baby) (1,2,3,4)

28.Amarilys (1,2,3,4)

29.Sabrina (Scrapinbabygal) (1,2,3,4)

30.Kathy (kathy65)
31.Angie (JayandXansMom) (1,2,3,4)

32.Cacie (LuvMyPoodles) (1,2,3,4)
= DONE WITH ALL THE PAGEMAPS!