Hey Neighbors!!
Just wanted to let you know we have a class going today! We are recording it so if you want to catch it later, go to our show page, scroll down and see the class listings. Julies class today will be the first one listed!
See the class here:
http://www.ustream.tv/channel/primaflower
Layout and Card class duo with Julie Fei-Fan Balzer
Monday, April 11th at 11:00am PST/ 2:00pm EST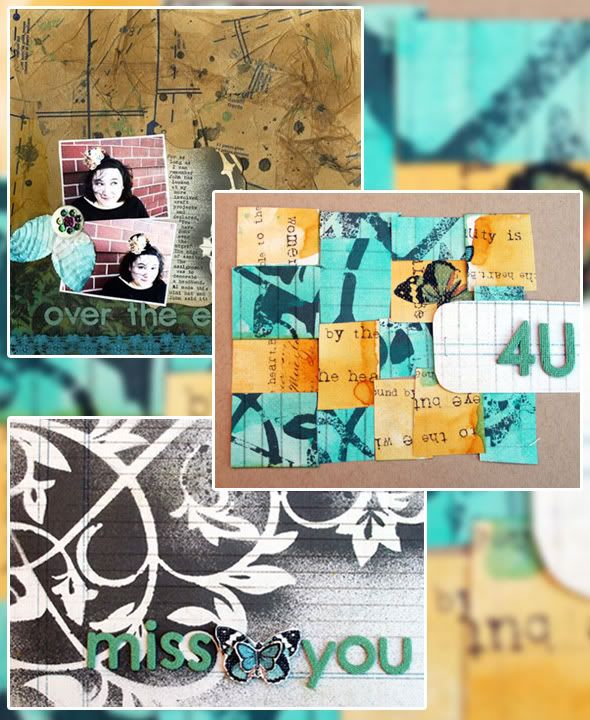 Learn how easy it is to create a fun and artsy layout with Julie. And then use your leftover scraps and bits to make TWO adorable cards! This class is packed with techniques. We'll be playing with Prima's masks and some of the other fun new products! A layout and two cards in under two hours?! Can't beat that!
•Leaves: Prima (#547486)
•Sequin Buttons: Prima (#547622)
•Patterned Paper: Prima (#842338)
•Masks: Prima (#545628, 882136)
•Lace: Prima
•Alphas: Prima (#544317)
Other supplies:
•Mists: Maya Mist (black), Adirondack Color Wash (butterscotch)
•Stencil for Journaling Shape
•Paint: Golden Fluid Acrylics (teal)
•Paintbrush
•Jar of Water
•Gel Medium
•Rag/Paper Towel
•dress pattern
•kraft cardstock (2 pieces)
•typewriter
•sewing machine
•2 Photos (3.5x3")
•taper runner
•stapler
•foam adhesive
•scissors
•heat gun
•paper trimmer
•Scor-It (or a way to score paper)