I don't know if anyone on here knows anything about wedding dresses, but I bought one online and just received it. I need to find a petticoat or slip to go under it because the dress looks way too flat when put on.
I have no idea what to buy though. Their are so many choices...hoops or no hoops, layers or ruffles. If hoops, how many hoops. I've asked the maker what style the model was wearing, but they couldn't tell me.
The dress has a full silk underskirt on it, then the ruffles are made of one layer of tulle.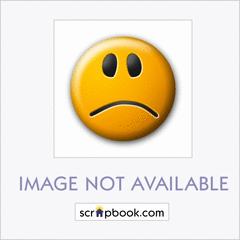 Wedding Dress
By
StarsNSparkles
I have a pic of the dress on, but I don't want to share it publicly because I hate how it looks on me, which is why I know it definitely needs some volume underneath.
Thanks in advance for any help.