Hi everybody! Did you happen to see our Facebook Live videos for the 12 days of Christmas? We did a Facebook Live every weekday morning to announce our big deal of the day and we had SO much fun communicating with you and sharing the holiday spirit! Thank you to everybody who joined in!
You can see all of those fun videos here! (do keep in mind that those 12 day offers have ended)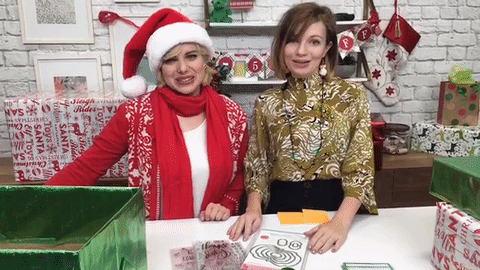 Tune in next year for our 2017 12 Days of Christmas, which will take place December 1st through December 12th.
Just because the 12 days are over doesn't mean we don't still have amazing deals. Check out our Deals and Coupons page to see all of our sales, discounts, and fun products for you to get crafty and express yourself with!
---
Thanks so much for tuning in and HAPPY HOLIDAYS!
---