Every month, Scrapbook.com will bring you all the updates and information you need to know about our Cards for Kindness initiative. Here are your June 2021 updates!
In total, we have received over 425,000+ handmade cards. Your cards have already impacted so many, and you can keep making a handmade difference for others.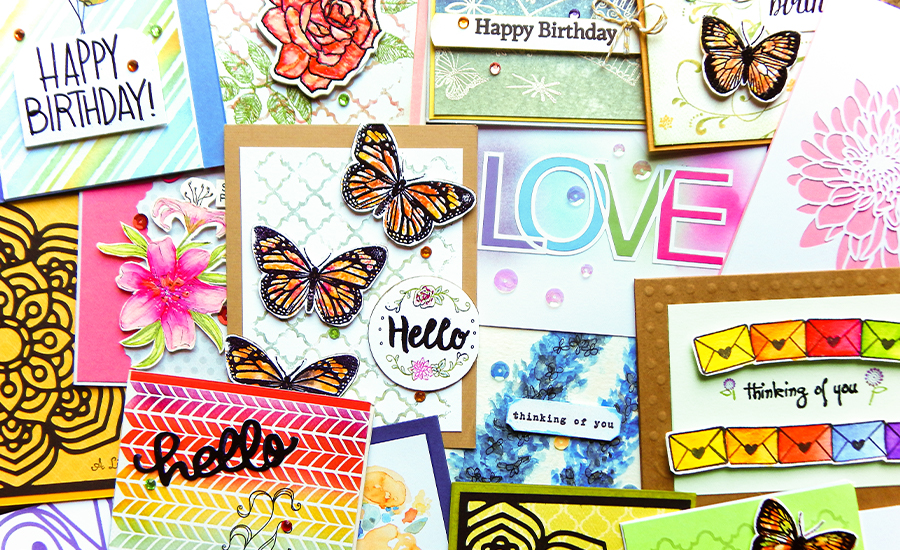 We are blown away by your positive response to Cards for Kindness, and all of us from Scrapbook.com want to sincerely thank you!
Learn How You Can Get Involved with Cards for Kindness
We are currently in need of Blank and Happy/Hello cards. Please consider creating and donating these themes to help make a handmade difference.
We currently have an abundance of Christmas and Thank You cards. Please consider donating other themes of cards at this time.

"I was very happy to find out about this card drive. As a card maker, I love making cards for any occasion. If these cards help bring happiness and good cheer to someone's life, then that's absolutely wonderful. We all need some good cheer and smiles during these trying times. This is a great program that I hope will continue." - Cards for Kindness Participant.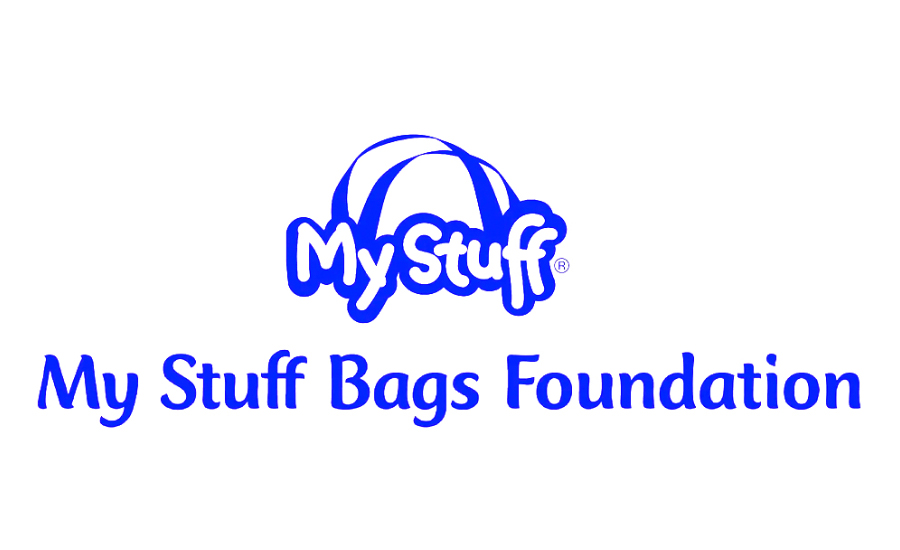 With the assistance of thousands of caring people across the country, the My Stuff Bags Foundation provides children separated from their families, homes & possessions with new hope. Children entering foster care, crisis centers, and homeless shelters are provided with bright blue individual duffel bags filled with toys, books, stuffed animals, school supplies, toiletries, and a warm blanket - all theirs to keep as they adjust to their new environment and surroundings.
"The My Stuff Bags Foundation's ultimate goal is to provide a My StuffBag filled with new belongings to each of the nearly 300,000 children each year who must enter crisis shelters and foster care with nothing of their own."
Your handmade cards will be placed in the duffel bags each child receives to provide hope and a much-needed smile.
Follow us on Instagram! @cardsforkindness_official
All of the cards that you send to Cards for Kindness must be handmade. We do not accept store bought cards, commercially produced cards, or previously-used cards.
See more donation guidelines and tips in the video below!
Interested in participating in Cards for Kindness? Learn how to donate your unused handmade cards
here
!
---