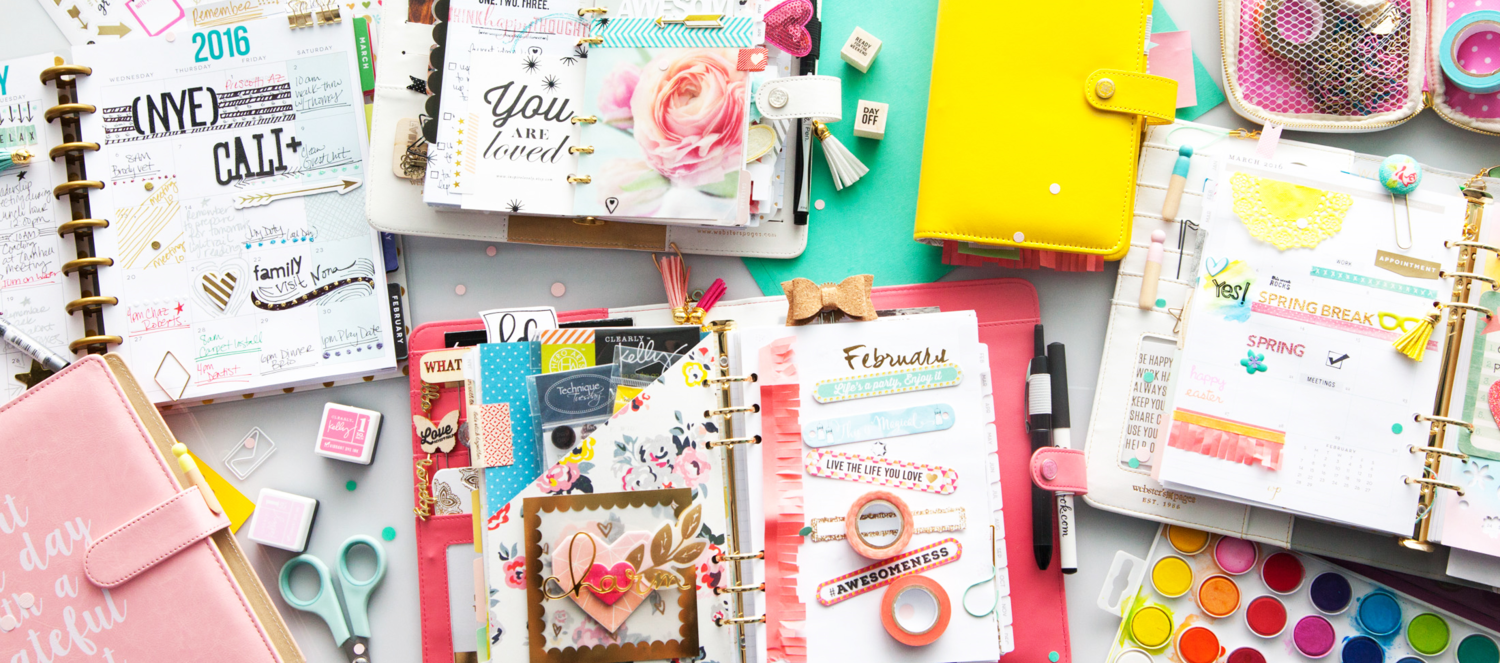 Calling all Creative Planners! There's a new site in town!
Are you a planner fanatic? Do you own multiple planners for various aspects of your busy life? Or are you curious about the planner craze? Are you looking for inspiration on how to use a planner for documenting and cherishing life moments rather than just for remembering events?
Whether you are a self-proclaimed planner lover or just wondering what the fuss is all about, you need to check out the brand new CreativePlanners.com web site. There you will find creative inspiration, informative videos, gorgeous photography and links to all of the top planners and accessories. No matter what your planner style or needs are, you will find everything conveniently located in one place.
Check out CreativePlanners.com today and get started making your everyday life beautiful!
---