With the holidays behind us for another year, December albums completed and resolutions made, the Gallery is filling up with lots of layouts. We found fresh new color schemes, beautiful designs and tons of inspiration. Check out a few layouts we just HAD to share!
BasicGrey's design team member, Lisa Dickinson, die cut a delicate white heart background piece and placed various patterned papers behind it. We love the way the pops of red, black and white coordinate perfectly with her adorable photo!
How fantastic and eye-catching is ChristineMeyer78's title? We love the patterns and colors she chose too!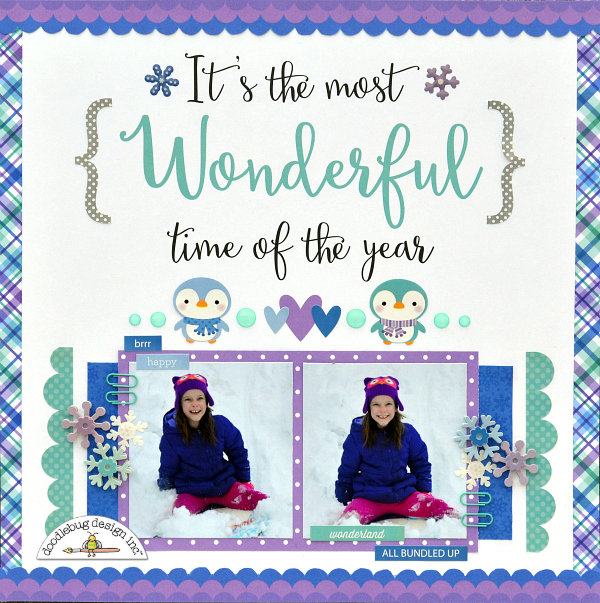 From the cute tiny photos to the fun number border, LizAM creates a fabulous page documenting a YEAR's worth of memories!
We love seeing different uses for collections and adore Tarrah McLean's precious baby page created with papers that are not baby-themed.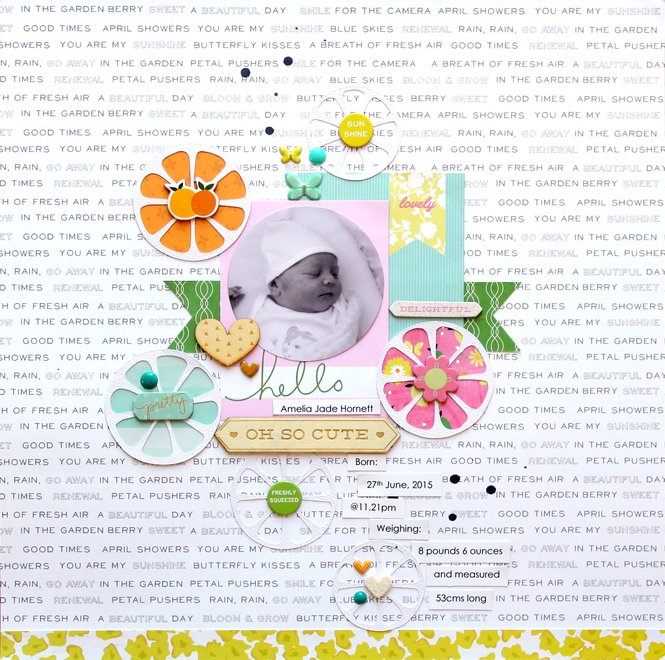 MoniqueLiedtke's bold color and graphic pattern choices really stand out!
NeelaNalam's circular design creates incredible movement on her page.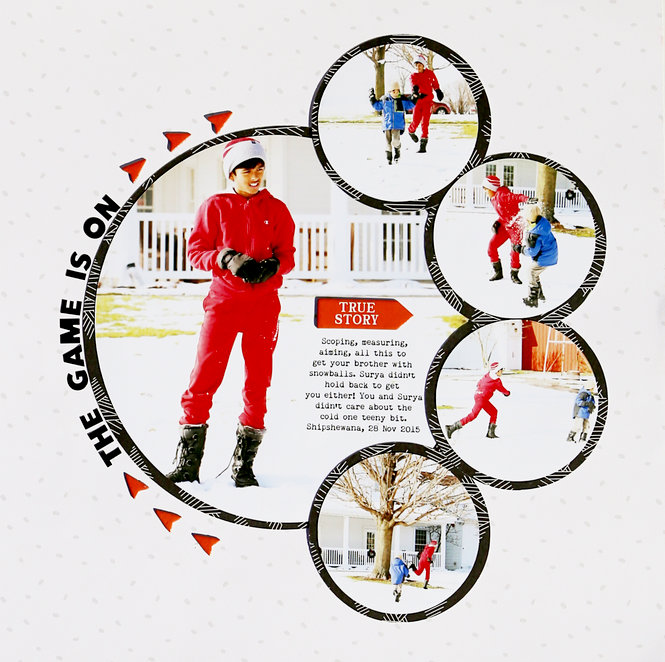 Lee-Anne Thornton artistic background, lovely colors and pretty photograph have us day dreaming about spring!
BeckiAdams' layout is like a time capsule trapping this beautiful moment with a candid photo, handwritten journaling from the subject herself and is perfectly embellished with a row of colorful hearts.
ScrapGoo's awesome title work, layers, stitching and more commands attention!
Mendi Yoshikawa's design includes three photos AND tons of journaling. Not only that, she also effortlessly combines adorable patterns and embellishments. All we can say is WOW!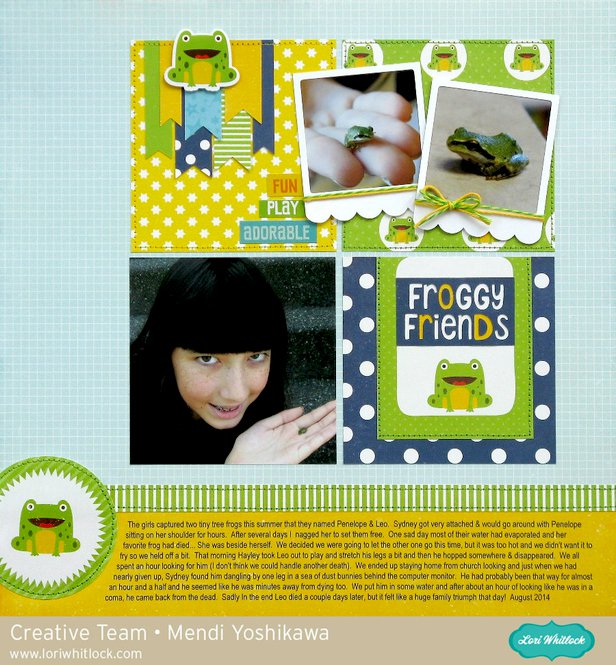 Jillibean Soup shared this layout from design team member Diane Payne and we are so glad that they did! We love the photo, stitching and strips of patterned paper.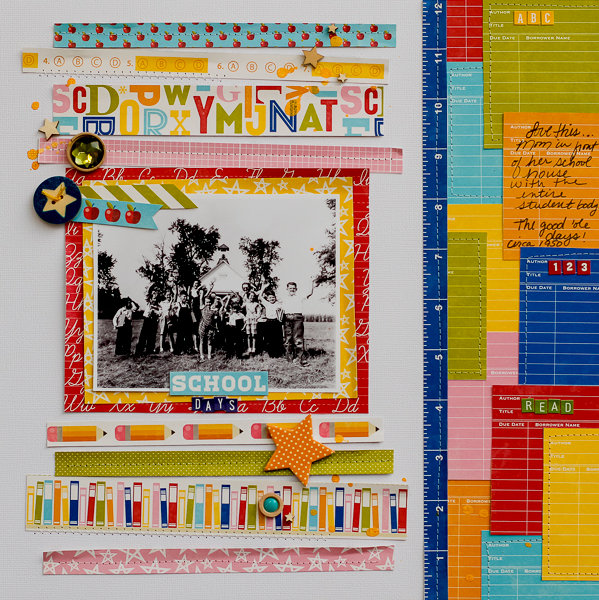 Thank you to these designers and everyone else who has been sharing layouts in the Gallery, tagging the products they used and providing inspiration. Keep uploading your amazing creations to the Gallery! You never know what we will feature next! Be sure to follow the Scrapbook.com blog (RSS is HERE) and click here to sign up for the Scrapbook.com newsletter for all the latest news and deals. Thanks for stopping by!
---