The northern hemisphere welcomed the first day of spring on March 20th! Whether your weather is still snowy or already hot, the Gallery reflects the splendor of springtime. From bunnies to flowers, spring has definitely sprung. We are celebrating the start of this beautiful season by showcasing 10 stunning layouts that highlight the colors, themes and signs of spring!
We love the springtime scene Mendi Yoshikawa created on her playful layout.
MoniqueLiedtke used the rainbow of Doodlebug products for her sweet family layout.
We adore My Shiny Studio's soft and precious creation.
Of course it wouldn't be spring without colored eggs! ChristineMeyer78's use of cute critters and a central design keeps the focus on her photo.
JenGallacher's stunning photo is enhanced with her use of color, pattern and design.
Lee-Anne Thornton's sweet grid-based layout includes flowers, butterflies and bees. All the elements are perfect for a spring-themed layout!
SusanB86 reminds us to document the beauties we find in our garden!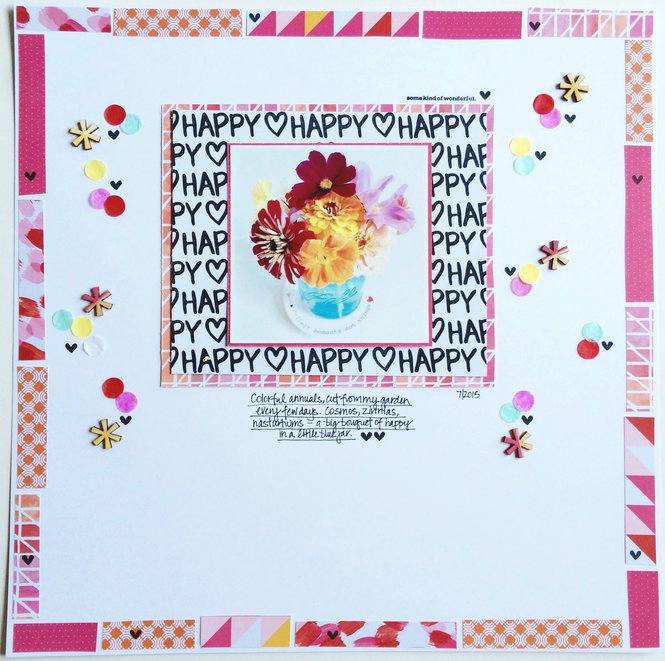 Ashleyhorton010675's bold title, pretty colors and beautiful flowers truly pop on her black and white background. To see more of Ashley's work, check out her FREE class here.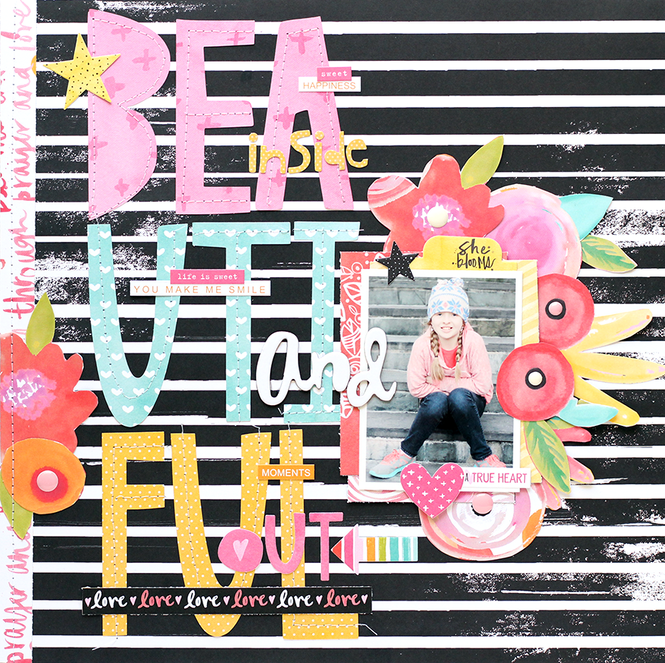 Nancydamiano is a master with enamel dots! We love the spring colors she chose here. To see more of Nancy's stunning designs, check out her FREE class here.
Jill.S's colorful photos and amazing collage design got our attention! We love the spring greens she chose too!
Thank you all for sharing your spring-themed layouts in the Gallery, tagging the beautiful products you use and contributing so much creative inspiration. Keep uploading your amazing projects to the Gallery! You never know what we will feature next! Be sure to follow the Scrapbook.com blog (RSS is HERE) and click HERE to sign up for the Scrapbook.com newsletter and receive all the latest news and sales. Happy spring and thanks for stopping by!
---