April showers have finally brought MAY FLOWERS! Welcome to the blog, where we are sharing creative ideas and inspiration for your May - whether it's National Scrapbook Day events, Mother's Day, or just because it's Spring - we are ready to share some inspirational treasures to leave you overflowing with ideas, imagination, new techniques, and to become friends along the way!

Print this palette for personal use: right click the image and select "save as," then print at home!
Looking for a new color palette to try? This month's palette is inspired by May flowers. From peachy Geranium pink, to Anemone white and the blue-green leaves of Carnations... our May Flowers Color Palette is a visual manifestation of a burgeoning Floristry! Try this color palette on your next crafting project and upload it to the Scrapbook.com Gallery for a chance to be featured in an upcoming newsletter.

You guys have done it again - making it so difficult to choose projects from our gallery to share! We hope that you feel as inspired by these projects as we do. Don't forget to click on your favorite one to see it in closer detail and to let the crafter know how much you like it!
Also, something really cool that Scrapbook.com does: every day we choose a gallery member to win $10. Every single day! All you have to do is:
Join (it's free and easy to use)
Upload your project onto the website
Link at least 3 items that you used to create it!
Click here to learn more and join - your layouts might end up paying for themselves! :) And don't forget to take a look at our five NEW challenges for (Inter)National Scrapbook Day.
Every month, we feature a different crafter who walks, talks, and lives a life handmade - from creating original projects to the desire to share and inspire others. We can't help but share!
This month, we're showcasing Shimelle Laine, a personification of the idea that we're always moving forward and the joy of telling our stories as we do. Originally from Kansas City, but now living in London, Shimelle is a scrapbooker, teacher, and designer who is known for her playful and colorful collections - like her most recent: Little by Little with American Crafts. Whether she's creating tutorials for her YouTube Channel or posting jaw-dropping creations on her Instagram, or even creating memories with her husband and young son, Shimelle is constantly continuing to create stories and share them with all of us.
---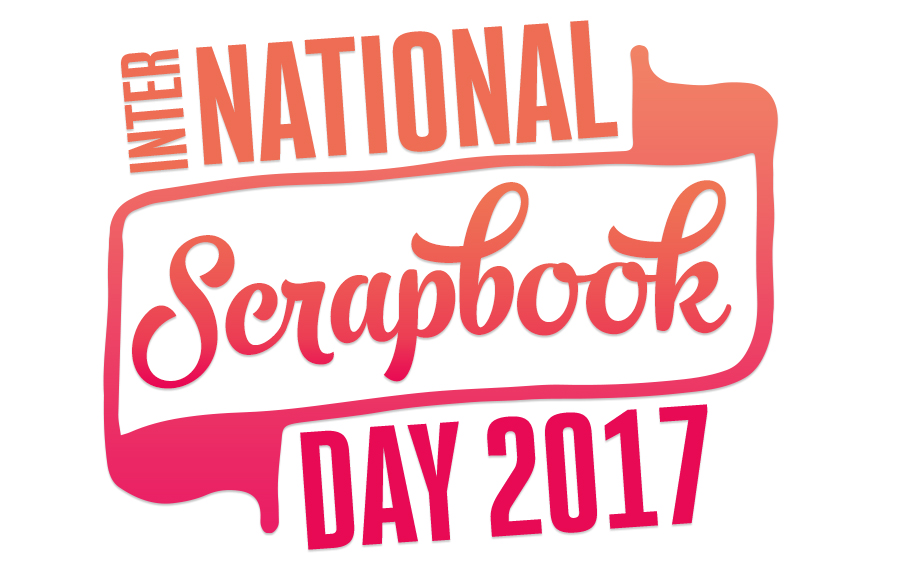 National Scrapbook Day is this month, Saturday, May 6th, and we're already celebrating! From fun videos and special guests, to challenges with over $6000 in prizes... we're ready to have some fun. Click here to see everything we're up to and join our jamboree! :)
In the classes section of our site, we offer free video tutorials on how to do a wide variety of techniques for all types of crafters. We'd like to invite you to join one of our newest classes that is all about Bible Journaling. Whether you're interested in it, but don't know quite exactly what that means (we've all been there), or you're a Bible Journaling veteran, you'll take away meaningful information from Shanna Noel, the teacher (and creative mind behind Illustrated Faith).
Join Shanna as she shows you her favorite techniques, using washi tape, rotary stamps, journaling, and more - she'll spark ideas in you to not only make your bible journaling look beautiful, but to do so in a meaningful, deeply spiritual way.
(The fun thing about our classes on Scrapbook.com is that they can be taken at your own pace, since they're pre-recorded. You can press pause, rewind, or skip ahead when you'd like so you can absorb the information as you'd like.)
---
Homemade Mother's Day Gift Ideas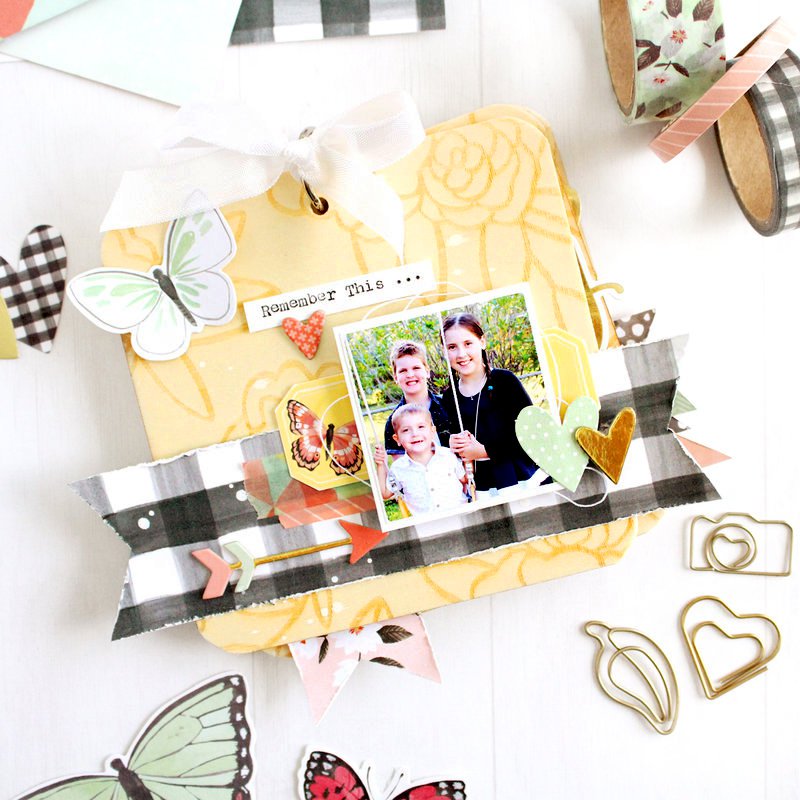 This one goes out to the moms! We've collected an array of homemade Mother's Day gift ideas for you to make for your mom, grandma, or any of the special mothers in your life! If you're looking for something really unique, you've gotta see number 8!
---

💗 Whether you can't help but scroll through Instagram, or your Pinterest boards are something to be envied, we want to connect with you on your favorite social media channel 💗
Instagram
We post everyday on Instagram: projects, what we're up to at our headquarters in sunny Arizona, our new releases, big sales, and more! We also LOVE sharing your posts. Don't forget to tag us @scrapbookcom or use the hashtag #scrapbookcomhaul so we can see and SHARE!
Pinterest
With tons of boards to motivate and inspire, Pinterest is one of our favorite places to be. Some of our favorite boards are "Pin Now, Read This Crafting Article Later", "Favorite Scrapbooking Layouts", and "DIY Crafts." Seriously, you've gotta check it out :)
YouTube
If you love watching video, you have to subscribe to us on YouTube. We show new collections on video, give you insider-looks at major Craft Industry shows, give tutorials, and have guest teachers. It's a fun community and we love sharing our videos with you!
Facebook
From daily inspiration to our latest deals and coupons for our online store... Facebook is a place where we get together and talk and share with YOU. This is also where we do a large majority of our Live videos, so make sure you hop on over and "like" our Facebook Page so we can chat and you can catch us when we're live - sharing tutorials, our favorite supplies, and lots of laughs!
---
We hope that you enjoyed this dose of May Inspiration! Make sure to check back the first week of June, for some inspiration that will get your summer started in creative splendor!
---