1. Kelly (KellyCali)
(5/5)
= DONE!
- Here are my 5, brand new, in the package items
= Done!
- All 5 are dimensional embellishments. They have to do with The Beach, Vacation & also the 4th of July!
- The Challenge Winner will be guaranteed to recieve
all 5
of my items (*in addition to the overall Prize pack!)
One Ticket Please!
By
KellyCali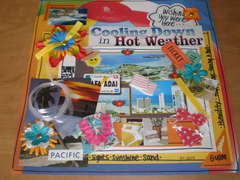 Having Fun! :)
By
KellyCali
Beach Shell Collector
By
KellyCali
Red, White & BBQ!
By
KellyCali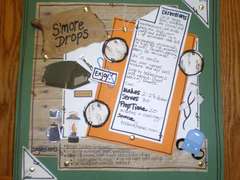 S'more Drops
By
KellyCali