Is any one able to tell me what I need to look for?
I've bad scrap books in the past but the only type of page bindings I've ever seen are the sleeves.
Example: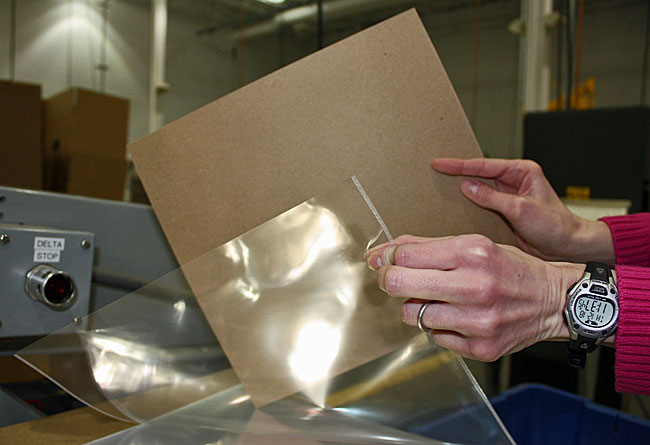 But I know there's a way to bind pages into a book with out using one, I just can never seem to find what I need, I've even decided to shop online but yet I don't know what to get.
Please, if any one can tell me what to search for, it would be greatly greatly appreciated.