~*~DAILY CHALLENGES~*~
Each day a new challenge will be posted. These challenges can be done at your own pace unless specified in the challange. These can easily be incorporated into any card or LO. You can take +10 pts for completing the challenge on the same day it was posted.
5/1:
HAPPY NSD Ladies!!! Take +10 pts for each sb.com officially hosted NSD activity you participate in today! (so +10 for each hourly challenge you complete during the hour it was posted and the daily challenge.)
5/2:
Set up your daily challenges blog and siggy today for +100 pts!
5/3:
use only patterned paper on a LO 150 pts, on a card 100 pts
5/4:
use 3 or more different shapes (square, circle, etc and can be paper, punch, sticker, etc.) 150 pts for LO, 100 pts for card
5/5:
use a monogram. on a LO 100 pts, on a card 60 pts
a monogram is a large letter. Its usually by itself. If there are other letters in that word, they are significantly smaller. i hope this helps!
5/6:
Today is "No Diet Day." Do something related to food. 150 for LO, 100 for card
5/7:
use your LEAST favorite embellishment that you own. tell us what it is and why you don't prefer it. 150 points
5/8:
use at least 25% solid white paper. 125 points

5/9: Happy Mother's Day. Take 300 points for being alive.
please wait until sunday to take the points.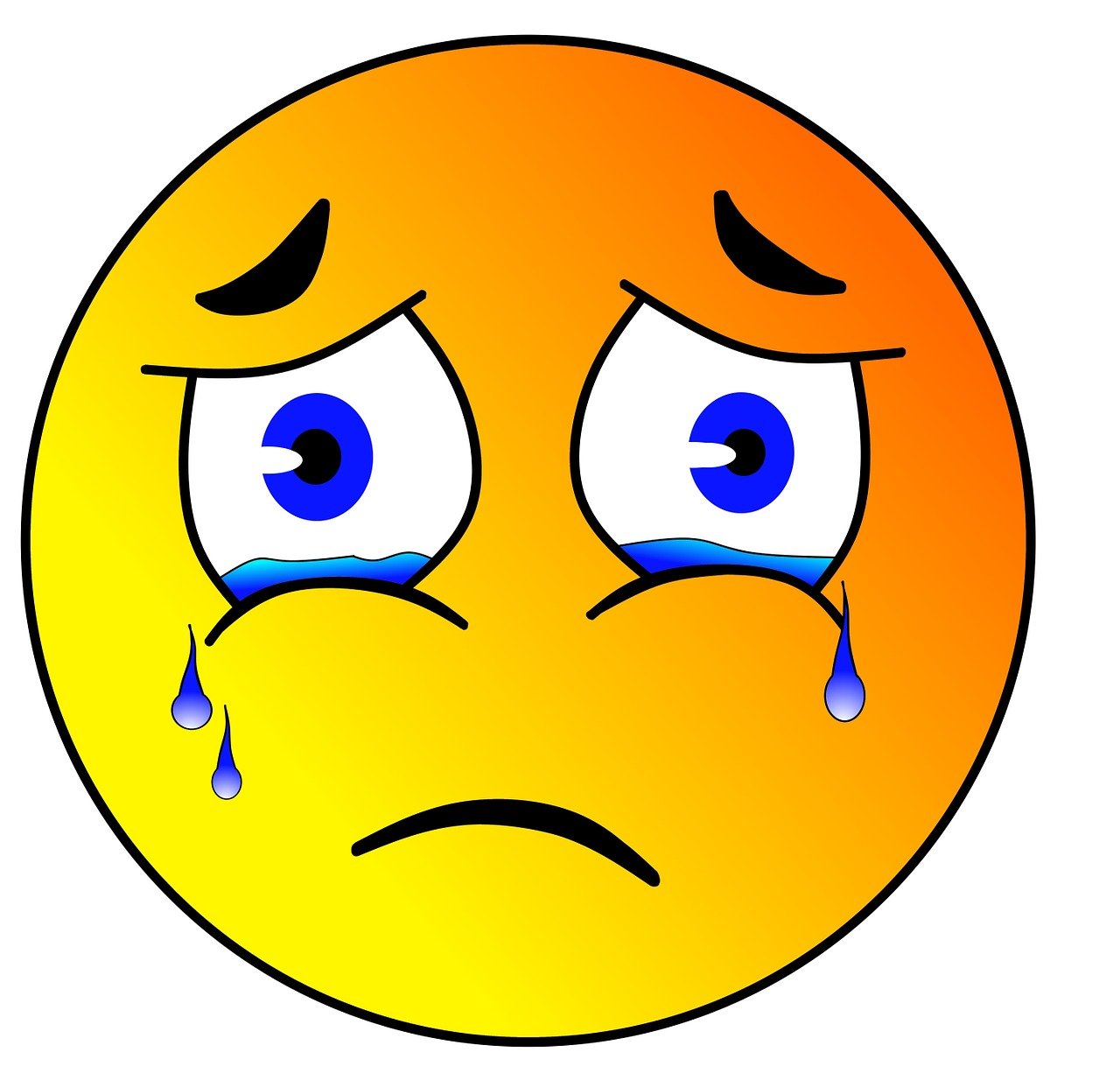 5/10:
Today is clean up your room day! Today, your challenge is to post a before photo of your scrap space, and then an after photo, once you've cleaned it up! Take 300 points for completing this one today. If you don't complete it today, it is only worth 200 points.
5/11:
Use an embellishment you made yourself (flower, button, etc.) on your page for 125 points. Use it on a card for 70 points.
5/12:
Use this sketch to make a page.
150 points
5/13:
With May being national photo month, I challenge you to put at least 4 photos on a single page layout, or 8 photos on a double-page layout. There is no card option for today. 130 points.

5/14:
I am always so happy to see the weekend! And today is payday for me as well... which means I can do a little shopping, if I please. Your challenge today is to find 5 items in the Scrapbook.com store you would order, put those products in a post on the thread and, since I only buy what I need/have plans for, tell us what upcoming page/item you would use them on. 150 points
5/15:
My in-laws are taking the kids for the night tonight, leaving DH and I a whole 24 hours alone! If you had the next 24 hours to do whatever you want, with our without your significant other, what would you do with your day? Post a new blog entry giving us the details and take 110 points when you post your blog link here!
5/16:
Sorry! I overslept this morning! Take 100 points if you eat breakfast today.
5/17:
Use a flourish (sticker, stamp, one you cut out, die cut, etc.) on a LO for 100 points, use one on a card for 50 points
5/18:
Use a question as your title on a LO for 100 points. examples: Where are we? What is that? you get the drift
5/19:
Use some questionable paper on you LO for 100 points. By "questionable" I mean paper that you bought and now you aren't quite sure if you like it. Maybe the colors is a little odd or the print is kind of funky, hope that makes sense
5/20:
Catch up on comments today. Take double points for the comments you leave TODAY ONLY, for a max of 200 points. If you want to do it another day, take an extra point per comment, for a max of 100 points.
5/21:
Use your favorite color on at least 50% of a LO for 125 points. Don't forget to tell us what color is your favorite when you post your LO.
5/22:
Use an overlay or transparency on your LO for +100 pts.
5/23:
Use 3 colors of paint or stickles (or a combo of both) on your LO for +125 pts or a card for +75 pts.
5/24:
Do a journal heavy layout (obviously, no card today)and it can't be hidden journaling. All of the journaling has to be seen on the page. You need at least 150 words. Double the points for the 150 words, then follow the points list for anything over 150. So 200 words would be 350 points. 250 words would be 400 points. 25 points for every 50 words over 400 points.
5/25:
Take 100 pts if you upload a LO today. Take 90 pts if you upload a LO tomorrow. Take 80 pts if you upload a LO on Thursday etc... Only take pts for 1 day though. So for example. If you don't upload a LO until Friday, then you would take 70 pts. But if you upload a LO today, then you won't take any more points.
5/26:
It seems like a lot of people are having issues this week that are making them mad! It's very therapeutic to do a LO about stuff that makes you mad. Do a LO about the things that make you mad. To qualify for the points you don't need pictures of things that make you mad, just as long as the journaling says what makes you mad. 150 pts
5/27:
Use your favorite tool on a LO (no card please) today for 90 points. Tell us what tool you used.
5/28:
I've been feeling pretty down lately, so use a happy face OR a sad face on a LO (no card) for 50 points. If you use both a happy AND a sad face on a LO for 100 pts
5/29:
I honestly believe that my daddy is one of the best guys in the world! Use a picture of a father on your page. Your dad, grand dad, your kid's dad. etc. 130 pts
5/30:
I love traveling Use a picture that was taken somewhere outside of your home 130 pts
5/31:
Personally invite 3 friends to join the June Anything Goes Challenge for +200 pts. If you join the June AGC (or have already joined), then take an additional +50 pts!