I love my Glue Glider Pro. However when I do a serious amount of work like massive matting and big pieces or Xmas cards and such I fall back on a fast and cheaper thing. Zip Glue.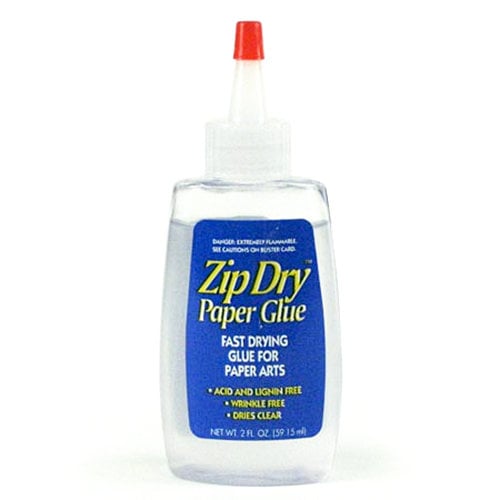 Zip Dry Paper Glue - 2 ounce bottle
This is great and the best thing about it is that you have a few seconds to straighten things up before it sets. This saves me serious cash.