My kit came yesterday! Here's mine for the mostly orange challenge: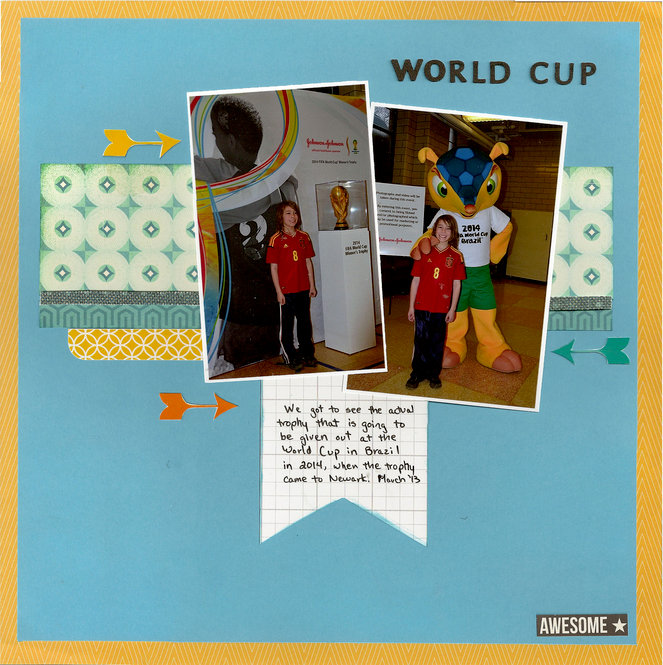 http://www.scrapbook.com/gallery/image/layout/ 3915179.h...
I hope it's orange enough, I couldn't use the whole sheet of the orange paper because I had to cut the back out and save it so I can use the "awesome" print on the other side. I just might need to buy another sheet of that paper.
PS - regular embedding isn't working.