4.
Shelly (swonders)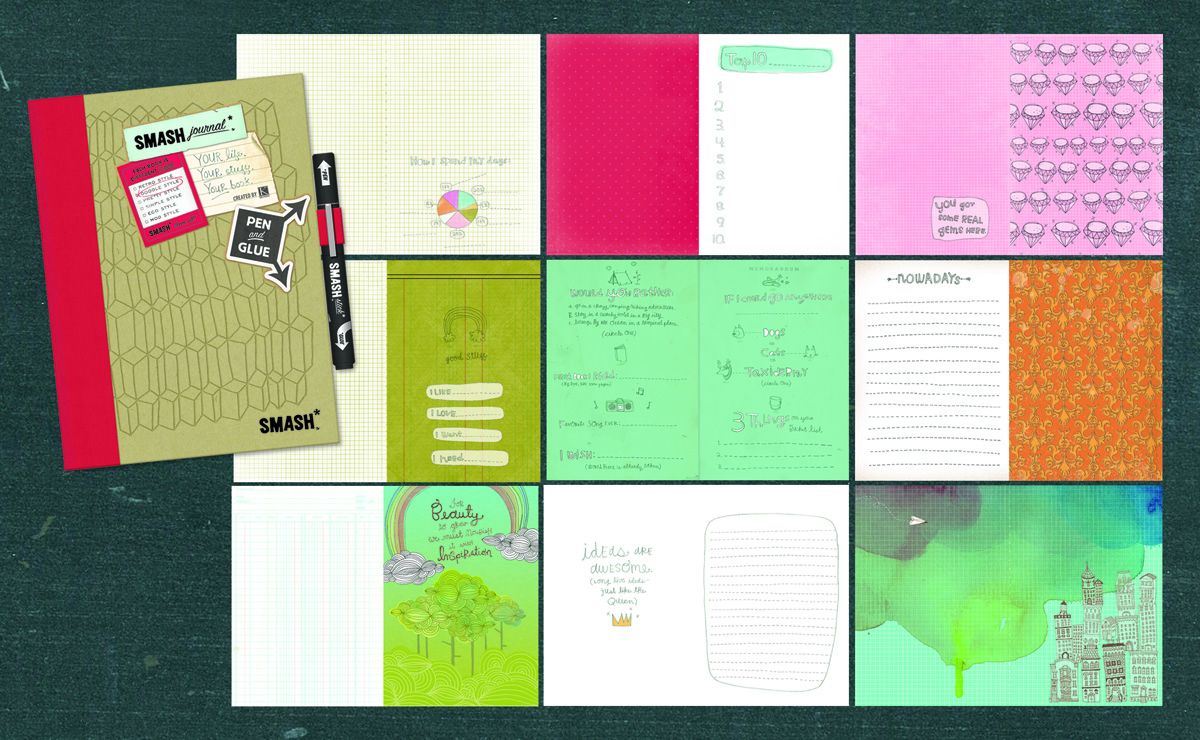 I think I'd like to join. I'm not sure on a title yet. I think I will do random thoughts/inspiration/phot ography
I have the red folio
Here is a pic of my smash book and supplies. I'm having a little bit of trouble getting started. Lots of ideas, just don't know which one to go with. HOWEVER! Loving all the inspiration and pages posted so far. It helps a ton. I plan to get something going this weekend.

Smash!
By
Swonders
Yay! I got my first page done. It's simple but it's a start.
Smash Book Inspiration
By
Swonders