5.
Kelly (Klweist)
Front cover of Smash Book -- updated!
By
Klweist
I'd love in so I can finish this one. I had so much fun doing the first 5 pages and decorating the cover. I may keep adding touches to the cover because I have so much fun doodling on it.
The twist is 'Life On The Farm'.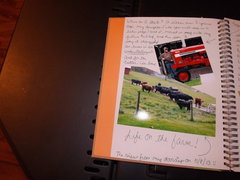 Intro
By
Klweist
Chores
By
Klweist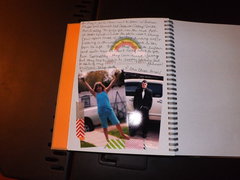 The kids
By
Klweist
Growing into family love
By
Klweist
Unplanted pansies
By
Klweist