6.
Teresa (Teresakay)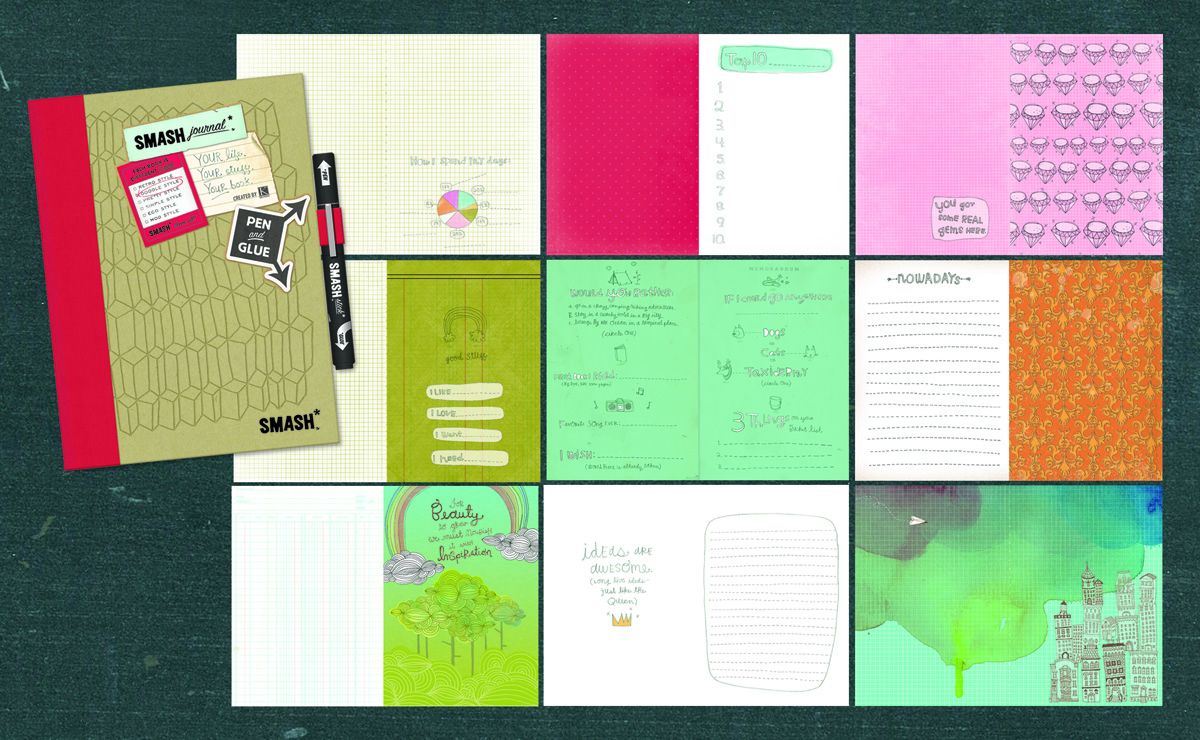 I would like to join I have the red K and Company Smash book and I not sure about a certain theme just going to do everyday stuff and random stuff.
I finally completed some pages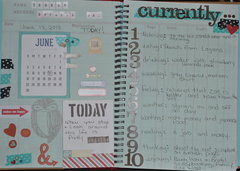 Smash book Currently pages
By
Teresakay
There is a hidden pic under the quote but I forgot to take a pic of it I will tomorrow and add it.
Smash book - Movies page
By
Teresakay
Here are two more pages for me
TV Shows (Smash book page )
By
Teresakay
Favorite songs (Smashbook page )
By
Teresakay