8.
Nancy (Claggy)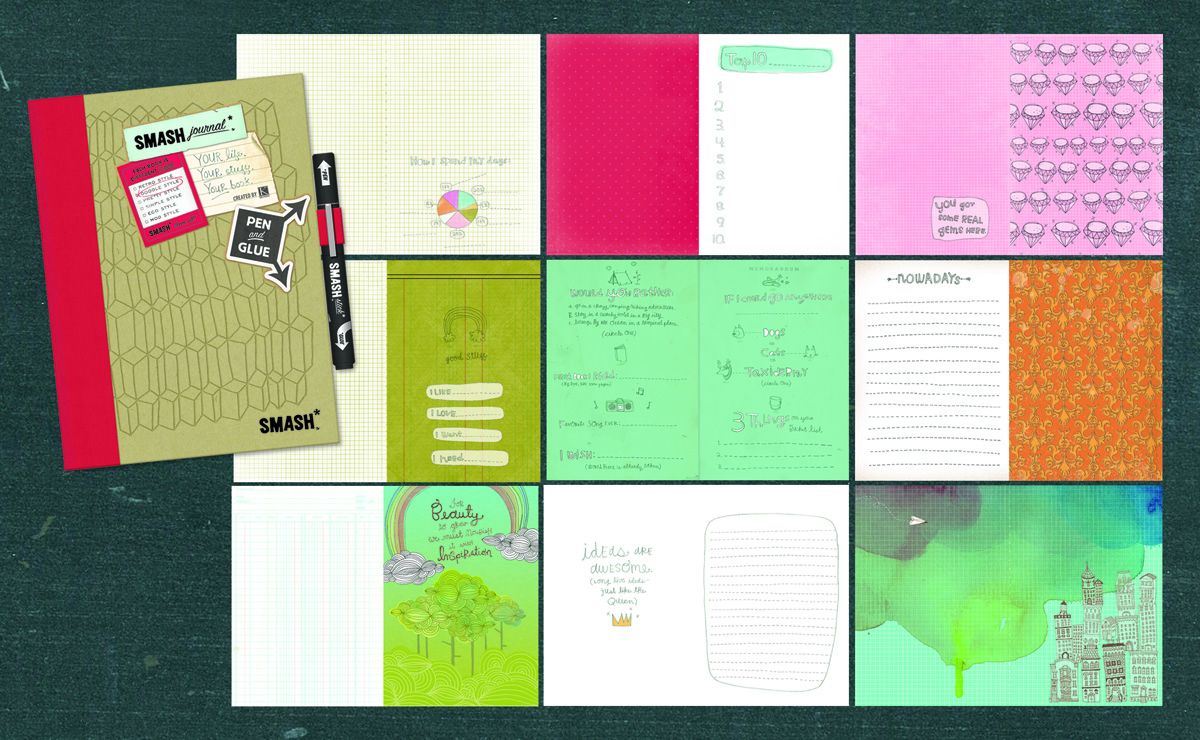 I am hoping to find some help here. I was given a SMASH BOOK for my birthday in Feb. but I don't seem to be able to get started with it. Kind of like buying a gorgeous paper pack and not wanting to cut into it, because you want the project to be worthy of the paper.
Do I sound a little crazy or a whole lot of crazy? Not sure what to do or how to start. I have the Red Book and a number of items including washi tapes (new obsession). I'll try to get a photo of the stuff and post soon.
Ideas? My Smash Book is an open book...
Here's my first set of pages.
*The Ranch
By
Claggy