Hey Neighbors!
Tonight's class with Jamie gives you a close up look at one of Prima's newest albums-printed canvas cover filled with kraft pages inside and a leather style binding...perfect journal or mini!
All classes are FREE! You can see them here live or watch recordings later:
http://www.ustream.tv/channel/primaflower
Hope to see you there!
Krafty Canvas Album with Jamie Dougherty
Thursday, August 23rd at 6:30pm PT/ 9:30pm ET
8/24-1:30am GMT/ 11:30am Sydney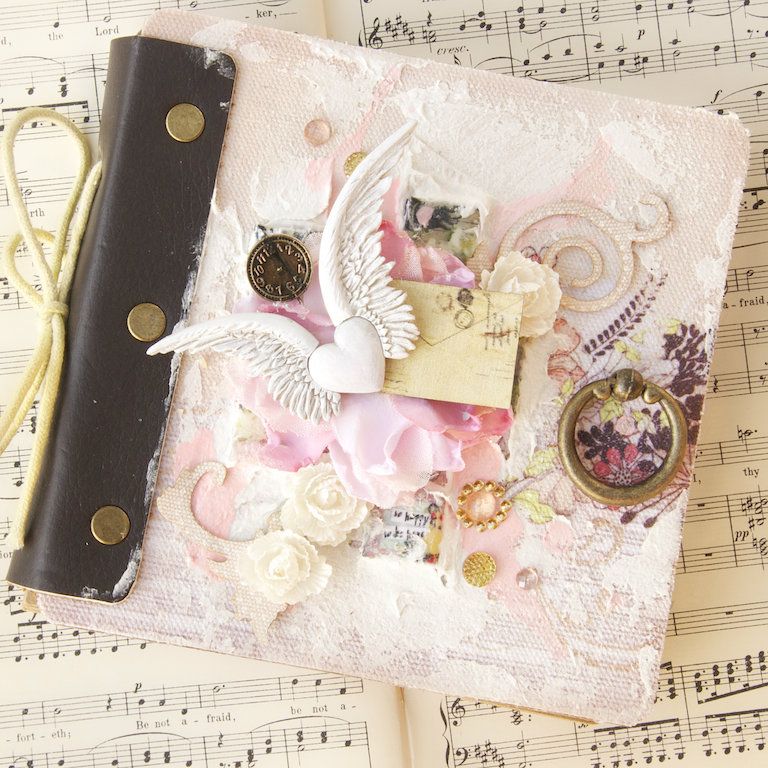 Join Jamie Dougherty as she transforms this new album into a beautiful mixed media masterpiece using art mediums, new resins, flowers, resist canvas shapes and more! This album contains 50 pages of kraft cardstock with leather binding, a bronze knob, printed canvas cover and cream twined rope to easily adjust the amount of pages inside. Jamie will add layers of embellishments to the cover and share a few page ideas inside, to help get your journal started!
Prima Products:
Mixed Media Album 6x6 560966
Resist Canvas Swirls 561031
SIIC 560553
Tiles & Trinkets Welcome To Paris 559625
Tiles & Trinkets Rondelle 559632
Pins Zephyr 560089
Bravo 561864
Encore 561338
Resins 891473
Wood Envelopes 556600