Hi, Sorry to hear about the ATG Gun. I have one and love it, most days!! Mine will occasionally act up like that. I adjust the way I am holding it and it pretty much stops.
There are so other adhesives out there, I am sure you will find one that you like.
I found this one the superstore, appears to be similar to the ATG, but smaller.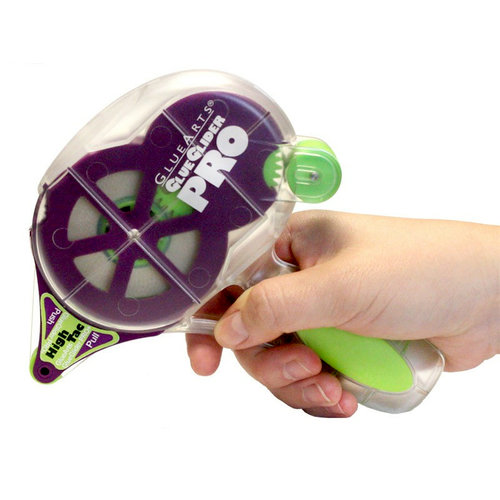 Glue Arts - Glue Glider Pro Plus - Perma Tac - Multi-Directional Continuous Adhesive Applicator
Xyron also make a tape runner.
I have a friend that has this and likes it.
Tombow - Mono Adhesive (Permanent) Dispenser - New Style
I'm sure you will get a lot of suggestions here and one will work!! Hang in there!