Hey All
Thanks to all those who participated in the june card challenge!
I had about 10 people e-mail me their fave from each category, so what I will do is post the top card from each category and let you guys vote it out to see who the ultimate challenge winner is!
Also, don't forget that Renee77 Has been so kind as to donate a RAK!! THANKS RENEE!!!!
The winner will have to PM her their Info
So here goes...
1: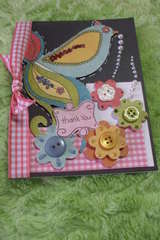 Thank You
By
Stretch9089
2:
Father's Day Card - June Card Challenge
By
Linnny
3:
Birdie Birthday - June Card Challenge - Chipboard
By
Linnny
4:
June Card Challenge~ Faux Silk
By
PresentScraps
5: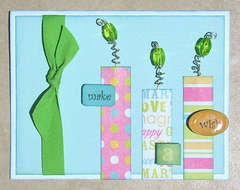 make a wish
By
Darlinscrapper
6: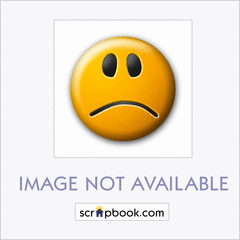 Card - *Giggle*
By
Candace M.