...Hello Scrappers....Delaina here and have I got a CHALLENGE for you....
...I really LOVE Cosmo Cricket and I know all of you do to...AND THE WINNER WILL GET TO SEE THEIR CREATION FEATURED ON Cosmo Cricket 's BLOG. YEP you heard me right. The winner will not only receive a beautiful PRIZE but will also have their creation plastered on the Cosmo Cricket Blog for all to see...YAY!!!
***
SOOOO I Challenge all you SCRAPPIN ADDICTS to Scrap It Up with Cosmo Cricket ...This month I challenge you to mix it up with 2 or more Cosmo collections. (example--girl friday and cogsmo BUT use any 2 or more that you choose.)
* Layout must be new as of July 31
* Upload your LO here by midnight August 28
*
95% Cosmo Cricket
..."I will be a stickler about this."
* One LO per player...You may do a 2 page LO that will count as 1 entry.
* You
must
follow Rules for the Month to be included in voting.
* We all enjoy receiving comments so PLEASE share the love.
Please PM me your top 5 Choices on August 29. Each LO will have a number so you only need to give me those numbers. No need to vote for yourself because you will receive a vote for voting. PLEASE SPECIFY your own number along with your 5 choices...
WINNER WILL RECIEVE
....For this month's prize, lets do a His and Hers give away with a Girl Friday Paper Crafting kit and a The Boyfriend Paper Crafting Kit along with a Scarlet and Jack Blackboard Album. YAY Julie!!! She is definately the Master of Prizes! OH and A Feature on Cosmo Crickets Blog!!!
***
The previous Winner is not elegible for the next months POLL but may share. The following month you may have one in the POLL again. Thanks...We want to give everyone an opportunity to win when possible.
***
If you have any questions don't hesitate to ask. I will try to check in everyday but PM me if you want a quicker responce.
MOST OF ALL HAVE FUN WITH THIS. I CAN"T WAIT TO SEE ALL THE WONDERFUL PAGES MADE WITH Cosmo Cricket !!!
***MAKE SURE YOU ALLOW FOR PUBLIC EMBEDDING***
What are you waiting for? GO GET YOUR SCRAP ON!!!
LINKING LAYOUTS TO THE THREAD:
1. Go to the layout in your gallery.
2. Click on 'Link/Share' tab under the layout.
3. Click on 'IMG code' button.
4. Copy and paste the code which starts [url...] into the forum thread.
ALLOWING PUBLIC EMBEDDING:
1. Go to the layout in your gallery.
2. Click on 'Edit Image' tab under the layout.
3. Scroll down to the bottom left side.
4. Check the box that says, 'Allow Public Embedding'.
EXAMPLE:
I used Girl Friday and Early Bird...
The Giggles...are here
By
Sewscrapsleep
For Voting:
1.
We go together like flip and flop
By
Planty
2.
Low Country Boil
By
Sgoetter
3.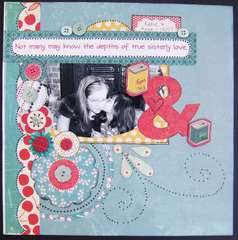 true sisterly love
By
Fritchey
4.
good view
By
Akilia
5.
Gateway To Japan... Memories Now & Forever
By
AvrilBD
6.
The Ernest Hemingway Home & Museum
By
Jamariel
7.
All Systems GO!
By
LotsToScrap
8.
Happy Days
By
Kristen622
9.
Mom of Mine
By
IzzyB
10.
Wrongness
By
Ami G
11.
MY FRIEND
By
Luzma
12.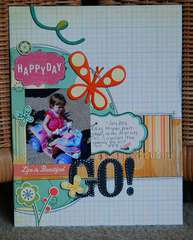 Go!
By
Shawnamee
13.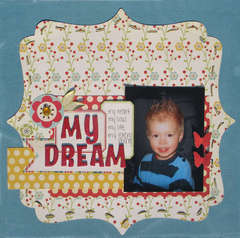 My heart
By
Oldmissb
14.
~refreshment~
By
Manda_K
15.
Snooze
By
DesertScrapper
16.
Natural Beauty
By
Linda Ola
17.
My sweet, zany, crazy, cute Beautiful Boy
By [url=http://www.scrapbook.com/gallery/image/layout/ 2318767.html]Patti Poo[/url
18.
Baby Makes 3 *Cosmo Cricket*
By
Cheryljunegirl
19.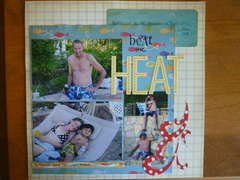 Beat the Heat
By
Kyttikate
20.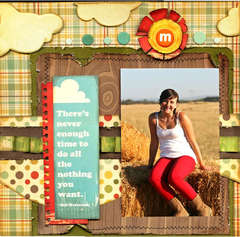 Never Enough Time
By
Kathie_d