No, I'm not depressed. I don't need a pick me up.
I just want you to scrap colorful pages of your favorite GIRL. (Boy challenge running simultaneously.. check for other post.)
I just did a LO of my DD using age old Junkitz PP that was quite colorful and it was extremely difficult to me. I nearly threw the entire stack of Junkitz out with the recycle!
I came to realize that these papers just aren't my style anymore... so, I'm offering them up as a RAK to the person who creates the best colorful LO.
RULES:
No limit to how many you submit. Scrap-away!!
No Digital. (Seems pointless to send PP to a digi scrapper. LOL!!)
Scrap your favorite girl.... I'll even go so far as to say the girl doesn't have to be human!
Challenge will begin today and end on Nov. 8.
Beginning on Nov. 9, please P.M. your 5 favorites for the poll.
I will post the poll on Nov. 11th. (Bare with me if I'm late. I do work full time, after all.)
Winner will receive the following paper collections from my Junkitz collection(circa 2005 and 2006).
1: Half of the Delight-ful Collection (summery colors, so it's being split with the Boy Challenge.)
2: Hip Hop Collection
3: Pop Rock Collection
4: Flowerful Collection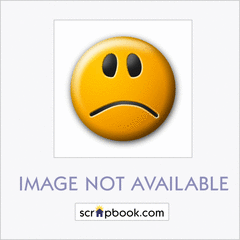 Junkitz Girl Paperz
By
Tay
Okay... So, who's in??
PARTICIPANTS:
1.
carefree
By
Fablady
2.
My girl
By
Fablady
3.
2nd Page
By
Fablady
4.
Shining Star
By
Flutterbye0419
5.
It's All About the FUN! (October week 2 sketch and brighten my day girl challenges)
By
Flutterbye0419
6.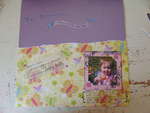 My Princess... "A dream is a wish your heart makes"
By
Flutterbye0419
7.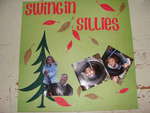 Autumntime Cricut Creativity Challenge Layout (Swingin Silies)
By
Flutterbye0419
8.
Sleeping Beauty
By
ScrappinKlamath
9:
Miss Iggy Piggy
By
Emeryn
10: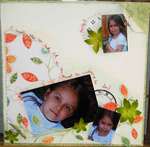 Beautiful Soul
By
Mama Of 3
11: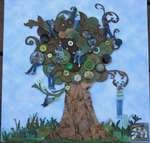 Monkey in the Tree Layout
By
Jenbustillo
12:
Summer!
By
Justowen
13:
Sisters
By
8supermum