Distressed in FEB-U-MARCH
Yep my spelling is bad but I meant that spelling error. Due to a hectic end of the month for me I've decide to host this challenge from mid-month to mid-month. Open from Feb 16 until
!!!March 15!!!
. This gives you plenty of time get distressed.
Once again let's get distressed. Any new information will be in
red
.
This is a month long challenge to show off your distressed layouts. Share as many as you like (as long as they have some distressing), but pick one for the challenge. Be sure to note if it's for the challenge or for sharing because I plan to stream line the front page with both.
~~One Catch you must check in at least twice to be in for the poll, and you must try to leave comments on others (if you get love, give love-live like hippies). I will link your lo to the first page.
~~This Month's Twist (optional)~~
Bling----add sometime of bling for an extra vote in the PM votes
THE RULES:
*Your lo has to be new as of
Feb 16th
, of this year it can be used for other challenges.
**Upload your lo here by
March 15th
SB.com time
***You can enter one lo for this month!
****It is your responsibly to make sure your lo is on the first page for voting
*****Single or double page LO's are fine. Paper or Digi. Any size is allowed too!
******When the challenge has been closed, you can pm me your top ***FIVE****layouts.
*******Don't vote for yourself as you will get a vote from me for sending in your votes.
********Share the love
ALLOWING PUBLIC EMBEDDING:
1. Go to the layout in your gallery.
2. Click on 'Edit Image' tab under the layout.
3. Scroll down to the bottom left side.
4. Check the box that says, 'Allow Public Embedding'.
LINKING LAYOUTS TO THE THREAD:
1. Go to the layout in your gallery.
2. Click on 'Share AnyWhere' on the 'share' tab beside the layout.
3. Click on 'IMG code' button.
4. Copy and paste the code which starts [url...] into the forum thread.
So what does JCI, MMS, and ACU mean?
Acronym List Link
Winner's Circle
April:
A Fathers Love
By
WendyG-SA
May: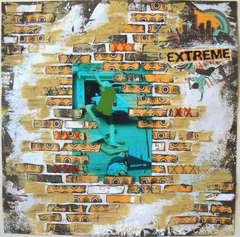 ~**EXTREME**~
By
WendyG-SA
June: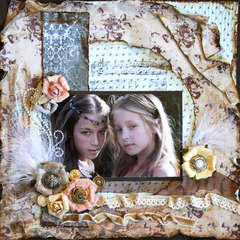 Beauties ~Swirlydoos~
By
Craftysprinkles
July: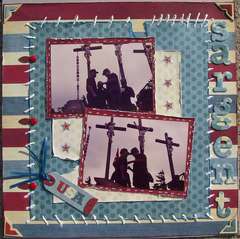 Sargent
By
Debby_westbrook
August:
new glasses (TCR#19)
By
Amarilys
September: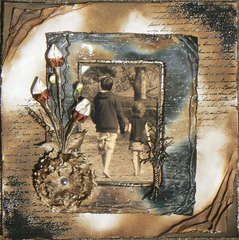 ~ a Rare Moment...~
By
WendyG-SA
October: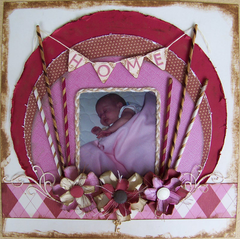 Home
By
Penny Lane
Jan-Feb winners-
Romance
By
Ashleyvanetten
Madame Butterfly **Swirly's Retro Tapestry**
By
WendyG-SA
August:
August's Challenge
September:
September's Challenge
October:
October
JanFebruary:
JanFebuary's Challenge
FebMarch
Feb-U-March