Winner = Entry #3 - Lisa (Kaye222)
1.
my grandma
By
Melissadam
2.
Holiday Houses
By
Homesclscrapper
3.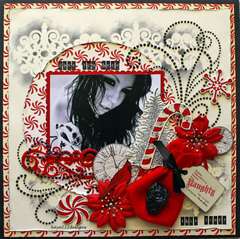 Have You Been?
By
Kaye222
4.
tis the season
By
Flutterbye0419
5.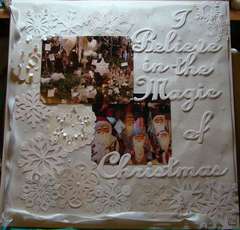 Believe in the Magic
By
Renbear
6.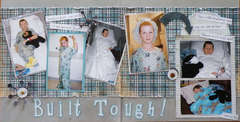 Built Tough
By
Lpeeps
7.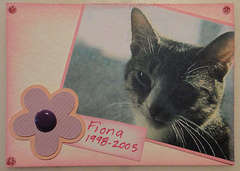 Fiona ATC
By
Troylet
8.
Christmas ATCs
By
Sopa1954
- This Seasons Themes = December, January, February, Wintertime, Holiday Fun, Christmas Trees, Festivities, Food, Recipes, Gingerbread Houses, Nativity, Santa, Stockings, Stars, Ornaments, Bows, Bells, Garland, Wreaths, Reindeer, Penguins, Snow, Snowflakes, Snowmen, Ice Skates, Candy, Toys, Stockings, Presents, North Pole, Christmas Lights, New Year's, 2010, Valentine's, Groundhog's Day, President's Day, New Beginnings, Clocks, Sparkles, Fireworks, Scallops, Keys, Hearts, XOXO, Locks, Love, Candy, Italy, Paris, France, etc!
- *The Big Holiday Twist!*
- Incorporate either Clocks, Keys, Hearts, XOXO, Scallops, Sparkles or Stars into your projects!