If you love to be creative and try new techniques... this challenge is for you. This month we will focus on the following techiniques -
Use of Paint, Paper-punched embellishment, Fussy cut
Rules:
1. Make a new LO as of August 1st, 2011.
2. The LO must use at least one of the following techniques -
Paint
Paper-Punch embellishment
Fussy Cutting
3. There's an optional twist - include all 3 techniques on your LO and get an extra vote!
4. LO's need to be posted by August 31st.
Participants can then PM me their top 3 votes after the 31st.
Please tell me the number of the LO's you are voting for, which number you are and if you did the twist.
You don´t need to vote for yourself, you get an extra vote just for voting.
5. Please allow public embedding!!
6. If you get love, please give love back!
7. Winner will receive a rak from me!
Have fun & be creative! You can only enter one LO, but feel free to share as many LO's as you like
CONGRATS - DreaSlee July winner!
Morro Bay, CA
By
DreaSlee
Check out the entries........
1
Waiting for a baby brother
By
Helga Lind
2 **
Vogue
By
Leokc34
3***
Mowing...
By
Tinadn
4***
Homework
By
Sassy Suzi
5***
Life is Grand! (Enjoy the Journey)
By
SonjaC
6
Little Beach Walker
By
Mia1979
7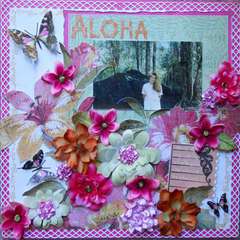 Aloha
By
DreaSlee
8***
So Spoiled
By
Vincarash
9
Dave's 60
By
Cox3349
10
Storytime
By
Helga Lind
11
Flash Your Smile
By
DYnKY
12***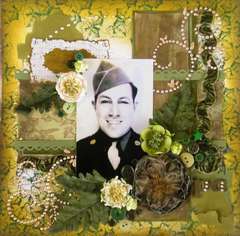 Pa ~Scraps of Darkness~
By
Forevervampress
13***
All about Me
By
Denayc
14
Huntsville
By
LotsToScrap
15
Confirmation
By
Linda Ola
16***
those eyes *Really Reasonable Ribbon**
By
Erin Reed - Ekr1432
17
Celebrate Life
By
Lpeeps
18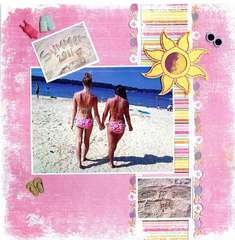 Summer 2011
By
Rosita
19
Tough Guy
By
Dlwidder
20
Ready Set Sew
By
GMFTS
21***
So Very Sweet***Heartfelt Creations/Swirlydoos***
By
StarSailorScrapper