We all know the little phrase,
April Showers bring May flowers...
(So you can probably guess what May's subject will be...)
Let's sprinkle a little shower on our LOs and watch them grow! That's right, the subject for April will be
WATER
. You can stamp, embellish or doodle water onto your page. Make them bubbles, rain drops, or even try water distressing. Even make the photo a picture of a rainy day. (Maybe you went on vacation and it rained the whole time!) However you do it, let water be your guide!
OPTIONAL TWIST: I'm obsessed with chipboard right now, so add some
chipboard elements
for an extra vote!
RULES:
1. No sign-ups required, join anytime!
2. Your layout must have some type of 'water' element.
3. Any size of layout, one or 2-pages are allowed.
4. Only one layout per person can be submitted for judging, but you are welcome to share other pages you've done using the subject item!
5. You MUST allow public embedding to be entered into the challenge.
6. Please link the products you use - it's a great reference!
7. You can only upload new layouts from Sunday, April 1st until Saturday, April 30th, 2012 at midnight PST.
8. Give Love = Get Love (But I am not going to monitor this!)
9. Only when I have closed the challenge, PM me the numbers of your favorite 3 layouts. The layout with the most votes, wins!
10. Don't vote for yourself, you'll get a vote for voting.
11. Have fun! (duh!)
ALLOWING PUBLIC EMBEDDING:
1. Go to the layout in your gallery.
2. Click on 'Edit Image' tab at the top on the left side of the layout.
3. Scroll down to the bottom left side.
4. Check the box that says, 'Allow Public Embedding'.
LINKING LAYOUTS TO THE THREAD:
1. Go to the layout in your gallery.
2. Go to the Share section on the left-hand side and click on 'Share Anywhere'.
3. Click on 'IMG code' button.
4. Copy and paste the code which starts [url...] into the forum thread.
Example: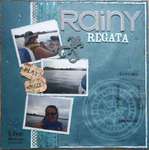 Rainy Regata
By
SonjaC
Now, who's in??
------------------------- ------------------------- ----------
PARTICIPANTS
1. denielle.c.podraza (Denielle)
Who Needs Water?
By
Denielle.c.podraza
2. DreaSlee
California Coast
By
DreaSlee
3. joannie (Joannie)
His Rainy Fashion
By
Joannie
4. GentlewoodFarms (Pat)
The Train I Almost Missed
By
GentlewoodFarms
5. tinadn (Tina)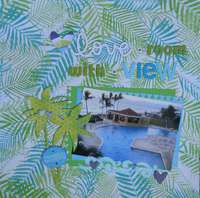 Love a room with a view
By
Tinadn
6. Finally Mama (Melody)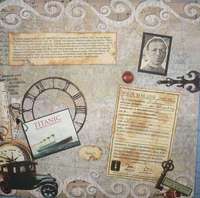 Titanic
By
FinallyMama
7. Vincarash (Carolyn)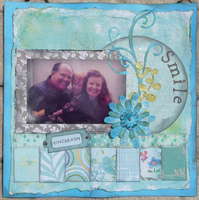 smile
By
Vincarash
8. leokc34 (Kimberly)
Rainy Days
By
Leokc34
9. Tena E. (Tena)
Heart & Soul
By
Tena E.
10. Under5feet (Corky)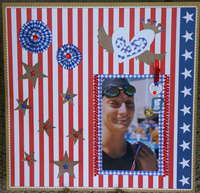 You Go Girl
By
Under5feet
------------------------- ----------
Key:
= Twist!