Please help us choose a winner for the January Four Categories Challenge. The challenge players voted for their favorite LO in each of the four categories. Here are the top two per category (there was a tie in Category 2) in order of submission.
Category One ~ Product: Ribbon
Amlie
Now that's a Church going Hat!
Category Two ~ Color: Blue
Pony Girl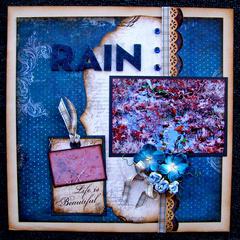 RAIN
An Apple
Category Three ~ Technique: Punching
'S No Fun
Family
Category Four ~ Theme: New
This Is My Life - 2013
Happy New Year