Welcome to the
February 2019 Mixed Media Challenge
! Enter as many entries as you'd like (
created this month
), or just pop in for some inspiration!
Mixed Media
can be a little intimidating with all of the new techniques and products that are constantly coming out, but simply means combining more than one medium into your work. So even if you're just beginning, I challenge you to take out those gessos, sprays, paints, inks, gelatos, Distress Crayons, pastels, and anything else you have to get messy and have fun! If your project was inspired by a tutorial or video, or if you've made one yourself, please feel free to share it here.
To upload your entry:
1. Go to the project in your gallery.
2. Click on the 'link/embed' words.
3. Click on 'IMG code' button.
4. Copy and paste the code which starts [url...] into the forum thread.
To do PUBLIC EMBEDDING
:
1. Go to the project in your gallery.
2. Click on 'Edit Image' tab at the top on the left side of the layout.
3. Scroll down to the bottom left side.
4. Check the box that says, 'Allow Public Embedding'.
View Challenge Here:
February Mixed Media Challenge
Optional Twist:
Include your
Birthflower
on your project, or a
Rose
for this month of love! There's many variations, so if you see another flower for your month, please feel free to use it.
February Mixed Media Twist
By
DreaSlee
Layouts
Beach Day
By
Sewflake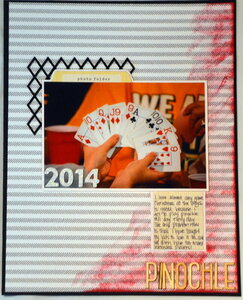 Pinochle
By
Sarawaltz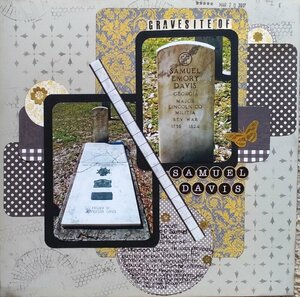 Gravesite of Samuel Davis
By
Nvmagpie
Life In Pink
By
Scrapanda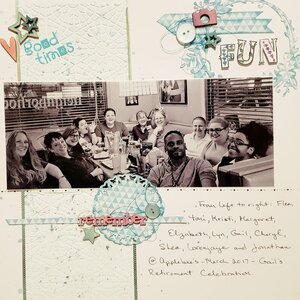 FUN
By
Toni-n-tn
Beach: Summer Paradise
By
Sewflake
Wish You Were Here
By
Toni-n-tn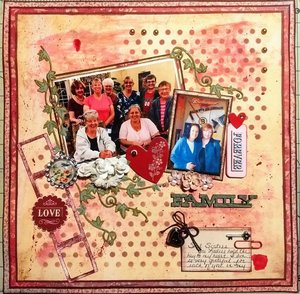 FAMILY
By
Jojo Noons
(Rose)
One Day in May
By
Sewflake
Water Balloon Competition
By
Sarawaltz
Loving Today
By
Vivian Lake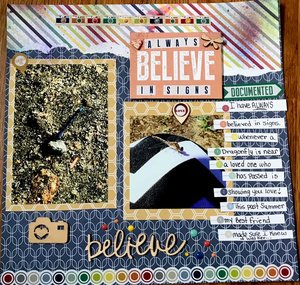 Always believe in signs
By
Scraphappynicole
Vacation Mode
By
Boricuapr
meet Jackson
By
Toni-n-tn
Art Journals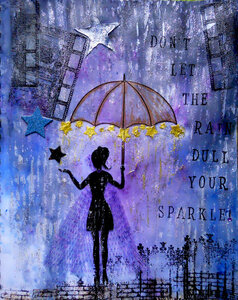 Rain Art Journal ~ FotoBella DT
By
DreaSlee
Happyness
By
Sewflake
Currentyl Speical
By
Sewflake
Well Behaved Woman
By
Sewflake
Steampunk Debutante Junk Journal
By
Seafire
Cold as Ice
By
DreaSlee
Believe in Yourself
By
Sewflake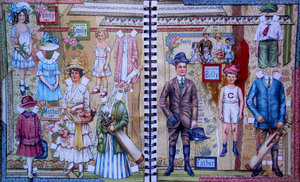 Penny's Paper Doll Family ~ FotoBella DT
By
DreaSlee
(Rose)
Canvases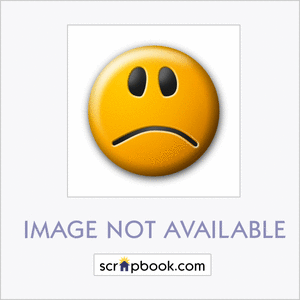 no title
By
Star77
(Rose)
no title
By
Star77
Creativity Takes Courage
By
Vivian Lake
Cards
April Showers
By
Scraping4fun25
(Daisy)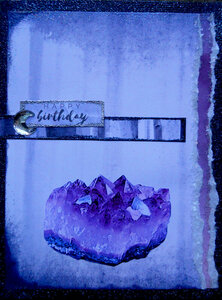 Amethyst Birthday Card ~ FotoBella DT
By
DreaSlee
Happy Bday to my daughter
By
Nanalovesyou
(Rose)
Be Kind
By
Sewflake
One of a Kind
By
Sewflake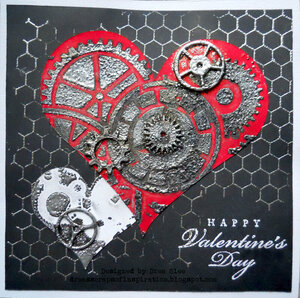 Happy Valentine's Day
By
DreaSlee
Cupid Valentine's Card ~ Red Rubber Designs DT
By
DreaSlee
Tags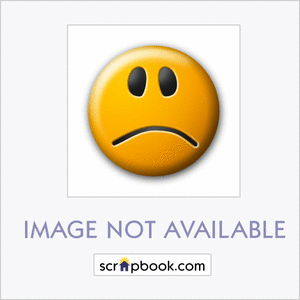 no title
By
Star77
ATC's
3D/Altered Projects
Paint Stick - Run
By
Boricuapr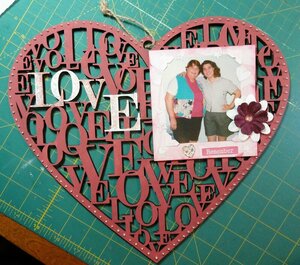 Love
By
Seafire
(Chrysanthemum)
Mini Albums/Books
Pocket Page/Letter/Planners