I have a set of pictures I adore. BUT Im having trouble scraping them because no matter what I put down with them I feel like its not up to par with how much I adore the picture..
Cat Tails
By
Planty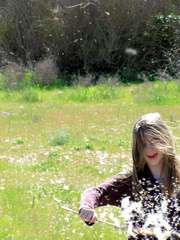 cat tails are non electronic fun
By
Planty
I almost deleted that second photo because it was so badly off center but OMG I love it.
cat tails make you sneeze
By
Planty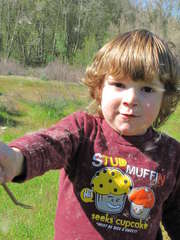 cattails
By
Planty
so I'm working on the ones of my son and I just dont like anything I lay down.. anyone have any ideas?? I just hate when I get like this..