And the winner on round 2 is:
Seeing Double?? Up Up And Away!
By
Canadiancandy
Hi and welcome!!

This Challenge runs from the

15th to the 15th

of each month. That way not everything is due at the end of the month. Plus if you have done all of your challenges, here is new one for ya!!
About the challenge. This is for that item in your stash that you thought was so cool that you just had to buy it. Then you got home and thought, what am I going to do with this?? Maybe it's a flower, a sticker pack, some eyelets or brads. Or some other embellishment that was too unique to pass up. Go get that item, figure out a way to use it, and use it!!! [color]



Rules:



Item

must be an embellishment of some sort

– You may use a form of pattern paper.

However

, it must be used to embellish the page, not as the background. I'm sorry, no tools.

Layout (or project) must be new as of January 15. One layout per person.

You can share more if you like but, don't share to many!! As long as I have Why the's and people sign up, this challenge will continue!!





Anyone can join at anytime, but please remember...leave love for other players!!



I will post all entries on first page. (Remember to public embed)
Tell us what the item is…or take a picture of it before you use it and post that here.
Challenge will run until February 15. I will take pm's of favorites starting on the 16. If there are

12 or less entries send me 3 favs 13 or more send me 5 favs

. Be sure to include your number so I can give you a vote for voting. PLEASE USE NUMBERS ONLY

There is no RAK for this, we are trying to get rid of stuff, not accumulate more
But the winner's layout gets center stage on next months thread!!



I'm sorry no digi's for this, must be paper layouts.



Partipants Pages (since there is no RAK in this challenge, the hostess's layout will be entered as well.)


Ready or not... By Tdn823



2



Cute As A Button By KrickleScraps



3



Love is the Key to this Home By Gramary



4



Bathing Beauty By Northernmemories



5



*exploring page 2 By Jaxxan



6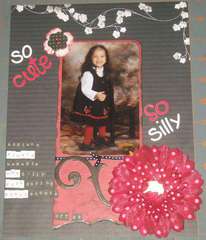 So Cute So Silly By ScrappyHeather



7



Hair Trauma By Groovy Deborah



8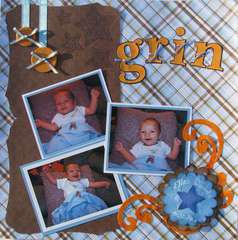 grin By Scrap-a-Shop-a-Holic



9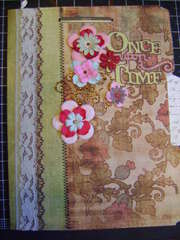 Once Upon a Time file folder album By Runzalot81



10



Nurture By Yadee87



11



Splash By Cguerr13



12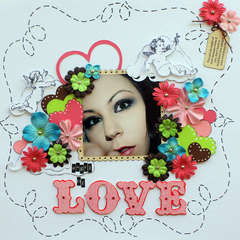 Angel of Love By Kaye222



13



17 By KimKV



14



All Aboard By Provinca