Hey Neighbors!
We have a couple of really fun and totally creative classes on Live with Prima this week!See the class details below!If you cant make the show times-click on the ustream page below and see the listings of recorded classes...
You can see our classes here on ustream at our Prima channel:
http://www.ustream.tv/channel/primaflower
Teen Boy Acrylic Album with Drew Scott
Tuesday, April 19th at 5:00pm PST/ 8:00pm EST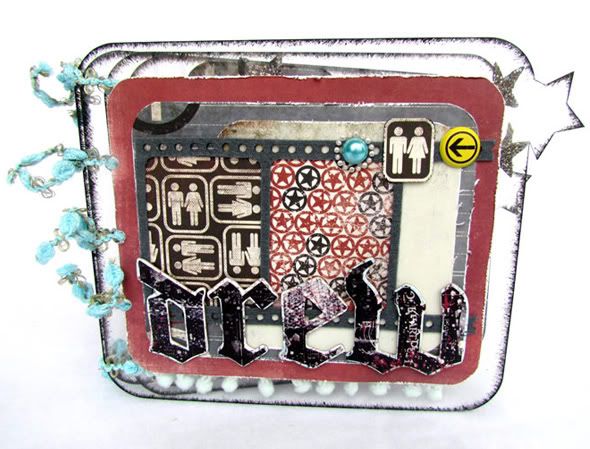 In this class we will be creating with an awesome, Prima acrylic build a book! I will show you how to decorate and embellish this album from start to finish using masculine papers from Prima's Youth Collection. There will be tons of fun techniques throughout the class.
.............................................
Photo Organizer Class with Marion Smith
Thursday, April 21st at 6:30pm PST/9:30pm EST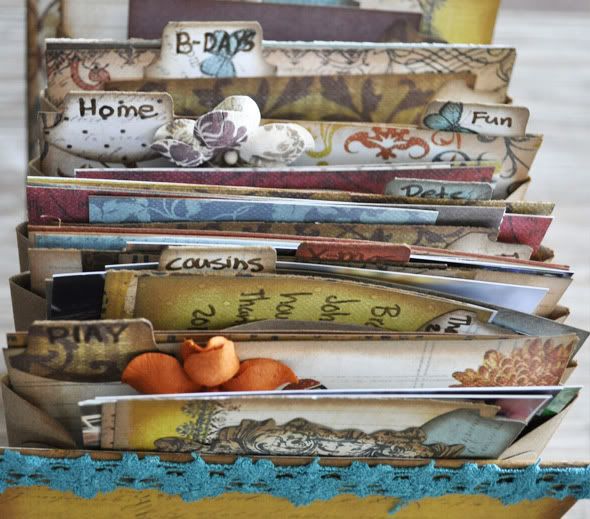 If you're a busy Mom like me, sometimes you just don't have the time to scrap like you want to. In this workshop, we're going to make a very unique photo organizer, filled with pockets and tags. You can keep record of your precious memories in an easy AND creative way. Each tag will have room for journaling, so that when you are ready to scrap, you will have special notes stored with your photos. You can think of it as the first step to spring cleaning!