Hello Cosmo Cricket Fans! Are you ready for another challenge?
Challenge: Fussycut! Cosmo Cricket has THE BEST papers to fussy cut! Give it a try. Fussy cut a journaling spot instead of leaving it square/rectangled, fussy cut a critter or flower, just fussy cut! :-)
Rules:
* Layout must be new as of April 29th, 2011
* Upload your LO here by midnight May 30th, 2011
* Project MUST BE 90% Cosmo Cricket (I'm a stickler on his rule)
* One project per player
* In order for your project to be included in the voting, you must follow all the rules.
* We all enjoy receiving comments so PLEASE share the love.
Please PM me your top 5 Choices on April 30th. Each LO will have a number so you only need to give me those numbers. No need to vote for yourself because you will receive a vote for voting. PLEASE SPECIFY your own number along with your 5 choices. If there are under 10 entries, then there is no need to pm your top 5, I will include all the layouts in the poll.
The winner will be featured on the Cosmo Cricket blog! Yep, you heard me right! And on top of that, cause the Cosmo Cricket gang is the best and so generous, they will be sending the winner some goodies!
*** The previous Winner is not elegible for the next months POLL but may share. The following month you may have one in the POLL again. Thanks...We want to give everyone an opportunity to win when possible.***
If you have any questions don't hesitate to ask. I will try to check in everyday but PM me if you want a quicker response.
MOST OF ALL HAVE FUN WITH THIS. I CAN'T WAIT TO SEE ALL THE WONDERFUL PROJECTS MADE WITH Cosmo Cricket !!!
***MAKE SURE YOU ALLOW FOR PUBLIC EMBEDDING***
What are you waiting for? GO GET YOUR SCRAP ON!!!
Here are a couple examples: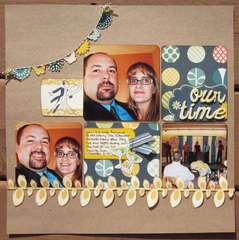 Our Time
By
Mustangkayla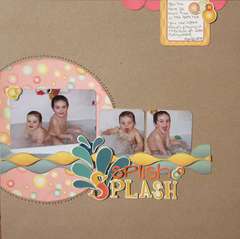 Splish Splash
By
Mustangkayla
Participants:
1.
Snow Day
By
Erin Reed - Ekr1432
2.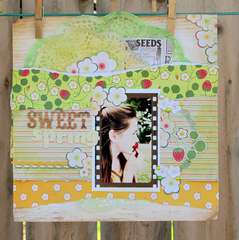 Sweet spring.
By
Planty
3.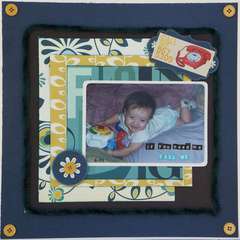 Call Me
By
Tabbilwilex
4.
a happy birthday smile
By
Fritchey
5.
Made With Love
By
Khunter
6.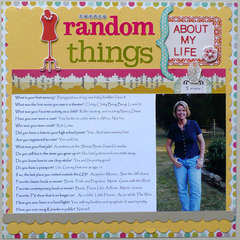 Twenty Random Things (About My Life)
By
IzzyB
7.
Back in 5 (hours)
By
Tinadn
8.
Happiness Is...
By
Paisleypetals
9.
Best Friends
By
Lisa Giesbrecht
10.
Best friends
By
Bettiescrapbook