[image]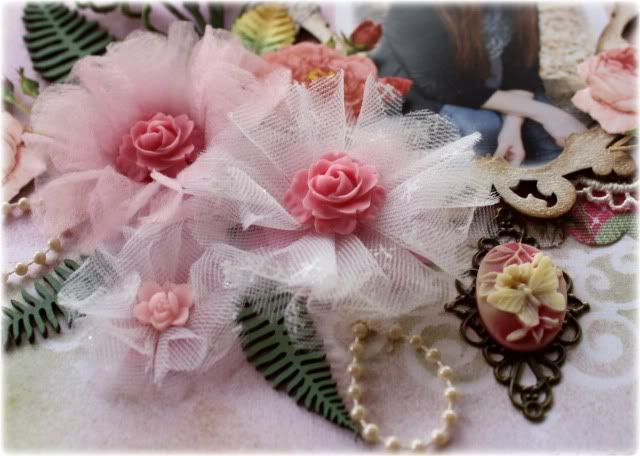 [/image]
Hi, It's me, Gabrielle!
I just wanted to share a little bloom tutorial with all of you! I just love the Websters Pages Netting/Fabric Swatches and the adorable Whimsies! So I made up this folded bloom tutorial to make some fun blooms for your scrap pages! You can find the step by step instructions here at my blogsite! ~~>
http://gabriellepollacco.blogspot.com/2011/05/bloom-tut...