Hey Friends!
We have two classes coming up on Live with Prima, today and tomorrow.
Tonight's class is an Altered Frame that is made to look antique and unique!
Tomorrow's class is a mini book using a Manila folder with different art mediums and lots of gorgeous Prima goodies!
To see the classes, go to our Prima channel on ustream here:
http://www.ustream.tv/channel/primaflower
And if you cant make the scheduled times, go to our archived page to see the recorded classes after they have been aired:
http://www.ustream.tv/user/primaflower/video s
.................................
Antique Frame with Julie Fei Fan Balzer
Monday, June 20th at 5:00pm PST/ 6:00pm MDT/ 7:00pm CST/ 8:00pm EST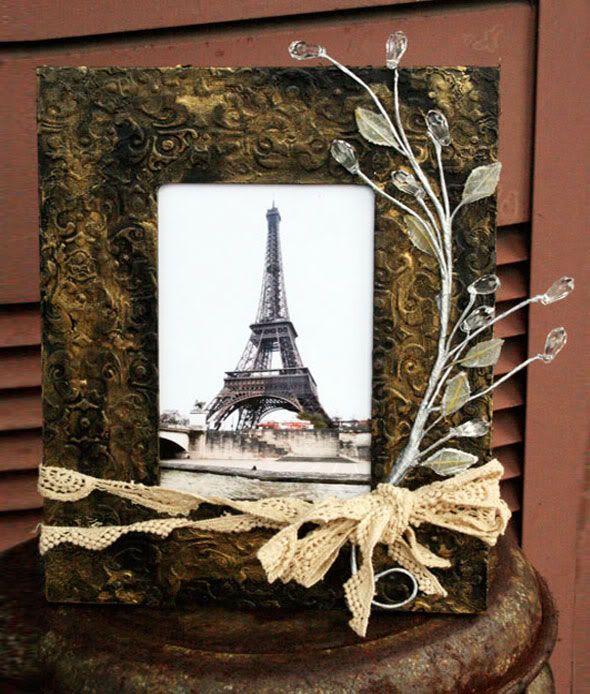 It's so easy to transform a plain frame into an aged metallic masterpiece with Prima's awesome masks! In less than an hour your frame will go from boring to amazing heirloom!
......................................
Sea Glass Mini Book with Cari Fennell
Tuesday, June 21st at 11:00am PST/ 12:00pm MDT/ 1:00pm CST/ 2:00pm EST/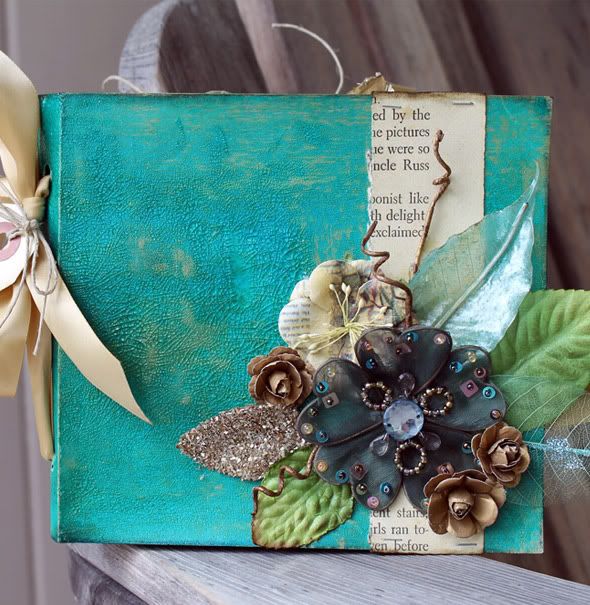 Join Cari, as she creates a custom mini book, perfect for your photos of a summer getaway to the beach or a weekend at the lake. We will make a custom cover that has the look of porcelain, with deep, rich color that reminds you of sea glass. You will love the earthy look of this album that includes glitter glass covered leaves, old book paper and detailed Prima flowers.