Hey Neighbors!
We have some really awesome classes on Live with Prima this week, including an International show for our viewers across the pond! You can view the classes live or watch the recordings later...
See the classes and recordings here:
http://www.ustream.tv/channel/primaflower
..........................
Whimsical Wall Hanging with Drew Scott
Tuesday, October 11th at 5:00pm PST/ 8:00pm EST
Join Teen instructor, Drew Scott as he creates a beautiful wall hanging, perfect for displaying photos of family and friends! See how easy it can be to create a whimsical home décor piece, using Prima papers, acrylic pieces, lace and more!
Prima Products:
890124 - Scallop Circle Build-a-Book
842406 - 12x12 Madeline Paper (3 sheets)
881894 - Viola Die Cut Felt
549527 - Butterfly Kiss Celebrate
921094 - Brown Flower Trim (1 flower)
529307 - Say it in Pearls
539054 - Songbird Vine
545444 - Alencon Lace (Doily)
Extra Materials:
Water Bottle (Spray Bottle)
ATG or Strong Tape Runner
Hot Glue Gun
Black Journaling Pen
Glimmer Mist (French Vanilla)
Garment Pins or Safety Pins
Scissors
Circle Cutter (circular object to trace with)
................................
International Class:
For The Love of Masking Layout with Birgit Koopsen (Netherlands)
Wednesday, October 12th at 8:00pm CET, GMT +1 / 11:00am PST/ 2:00pm EST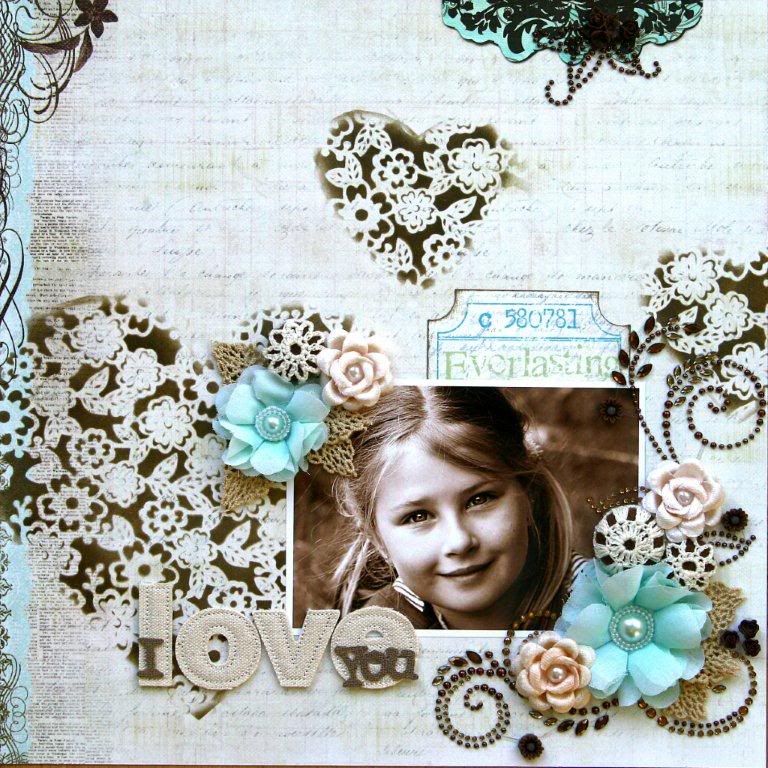 Don't you just love Prima masks? They are fabulous tools that you can use over and over again, on any project! Join Prima Educator, Birgit Koopsen as she shows us how to re-shape a mask to create a unique look and customize the design of a layout! You will learn to take your masks to a higher level and achieve stunning results.
Prima Products:
842406-Madeline Collection: Rosalee
843076-Sweet Fairy: Fairy Notes
553685-Grove Branch-Mauve
545161-Journaling Notes
547295-Millinery Collection
921699-Paintable Word-Happy
547561-Cute As A Button
544638-Say It In Crystals and Pearls-Brown
544737-Say It In Crystals and Pearls-Brown
538705-Cameo Roses White
545567-8x8 Mask
541781-Alphabet-Brown
Extra Materials:
Ranger Distress Ink-Walnut Stain
Ranger Distress Ink-Frayed Burlap
Blending Foam
Scrap Paper or Printer Paper
Glimmer Mists-Patina, Suede and Copper
...........................
Let It Snow Altered Frame with Lolly Chessie
Thursday, October 13th at 6:30pm PST/ 9:30pm EST
It's not even close to winter but Lolly is gearing up for winter projects (hoping that "thinking snow" will help relieve the 100+ degree heat she's been experiencing for nearly two solid months)! You'll learn how to distress this frame using acrylic paint, distress inks and sand paper. Collect an assortment of twigs and branches and also learn how to make a little rustic tree (inspired from one of the tress in the North Country Collection)!
Prima Products:
549848-Vintage Trinkets
548575-Marri Collection Reflections
537395-Alphabet Stickers - Brown
220013-MDF Frame (large)
843298-North Country Collection: Snow Fall
Extra Materials:
Plaid Folk Art Paints - 320 - "Jamaican Sea" & 988 - "Warm White"
Distress Ink - "Frayed Burlap"
Arirondack - Alcohol Ink - "Bottle"
Small piece of sandpaper
2 Yards of 3 ply Jute Twine
Small unfinished wooden flower pot
Assorted twigs and branches (as straight as possible)
White embossing powder
Small piece of craft foam (any color)
Green moss (small amount for tree base)