Hello All! I am taking over this fantastic challenge for Michelle. So many of us have a clean and simple style and here is a challenge just for us! At the end of the month there will be voting and the winner will recive a small RAK.
Rules:
1. Make a new LO as of November 1, 2011
2. LO must have clean lines and be simple in nature.
3. Paper or digi is ok.
4.You don´t have to sign up, you can enter a LO anytime during the month, but let me know if you want to play along.
5. LO's need to be posted by November 30, 2011
6. If you receive love, please leave love.
7. Please allow public embedding.
VOTING
Once I close the challenge, participants can PM me their top 3 votes. Please tell me the number of the LO's you are voting for and which number your LO is. You don´t need to vote for yourself, you get an extra vote just for voting.
The Twist
This month the twist is to
use a very large title on your LO.
When posting your LO, please be sure to let me know you have "twisted" your layout.You will receive 1 extra vote!
Examples:
Observe
By
AprilButterfly
Fawn
By
AprilButterfly
October's Winner
Puppy Love
By
Apa Kabar
Can't wait to see what you all come up with this month!
Entries
explore
By
Cveira
Beautiful **Scrapbook kits by Scrap with V**
By
Erin Reed - Ekr1432
ARTists
By
AllAmy
Santa
By
Mommaprov
Good Boy
By
DYnKY
*Sneak Peek*
By
T!nkerbell
Home
By
Jnzmom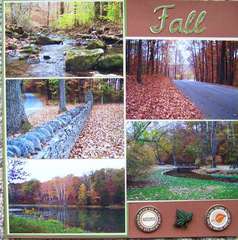 A fall walk
By
Jnzmom
dunes
By
Cox3349
Say Chucky Cheese
By
Leokc34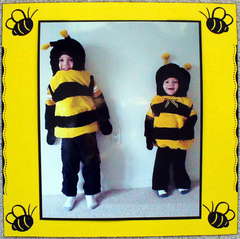 Halloween Bees (closed)
By
Lamoo12
Friends
By
Lpeeps
My Man with the Moustache
By
Stopnstare07