RULES
You've got friends and family so show them off. All those sweet children (human or furry). All those wonderful parents and grandparents. All those friends who would love to have one of your fabulous scrap pages devoted to them!
SHOW US PLEASE!!!!
Winner gets a RAK from Escape Kitty. It could even be ME inside the gift box.
Post NEW LO's here of your escape between Nov 30th and Dec 29th. It is always wonderful to comment on other LO's. It's how we all grow and learn and appreciate.
Winner Nov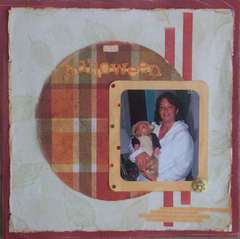 First Halloween
By
Denayc
MORE RULES :
1. Your layout must show the topic of the challenge - friends or Family.
2. Any size of layout, digi or paper, one or 2-pages are allowed.
3. Only one layout per person can be submitted for judging.
4. You MUST allow public embedding to be entered into the challenge.
5. You can only upload new layouts until Dec 29th, 2011 at 11pm Eastern time.
6. Only when the challenge has been closed, PM me the numbers of your favourite 2 layouts. Unless there are not enough players - then I'll have my son pick a random winner.
8. Don't vote for yourself as you will get a vote from me for pm-ing yours.
9. Try to leave comments on the layouts entered in the challenge – everyone needs a little love.
10. Have fun!
LINKING LAYOUTS TO THE THREAD:
1. Go to the layout in your gallery.
2. Go to the Share section on the left-hand side and click on 'Share Anywhere'.
3. Click on 'IMG code' button.
4. Copy and paste the code which starts [url...] into the forum thread.
ALLOWING PUBLIC EMBEDDING:
1. Go to the layout in your gallery.
2. Click on 'Edit Image' tab at the top on the left side of the layout.
3. Scroll down to the bottom left side.
4. Check the box that says, 'Allow Public Embedding'.
So here is mine:
Escape Kitty #32 - Santa's Helpers (TCR#89)
By
Escape Kitty
Escape Kitty - Still Searching for a Pirate Parrot
By
Escape Kitty
Players:
1.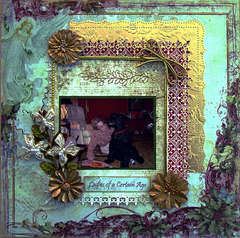 Ladies of a Certain Age
By
NMscrapper
2.
nana and papa
By
Leokc34
3
My Boy
By
Scrapbook Queen
4
Lazy Days
By
DreaSlee
5.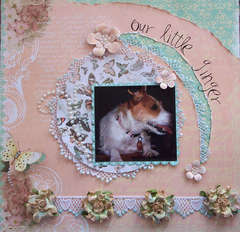 Our Little Ginger
By
Grandma_sue
6.
Smile! Seriously?
By
Lamoo12
7.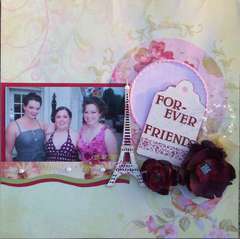 Forever Friends
By
Denayc
8.
Christmas Kitty
By
AuntyT
9.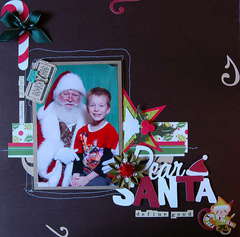 Dear Santa
By
Vivian Lake
10.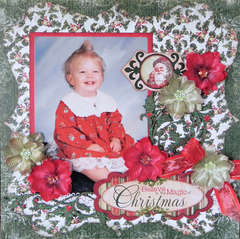 Christmas ***Funtoolas December Kit***
By
MadScrappinMim
11.
cowboys win!!
By
Vincarash