Have you ever seen the commercial where a couple goes to a builder; they put a Kohler faucet on the desk and say "Design a house around this." Well, that got me thinking about all the "stuff" I have that I bought simply because I liked it (and usually without any reason or need) and it inspired this challenge.
For this challenge, you'll be building your house (your LO,card, etc.) around your faucet (an embellishment, flowers, some ribbon, some paper -- whatever you want).
You can submit as many LOs as you want. Please post the item you'll be building the LO around, and then post the LO you create around it.
There will not be any RAK for this challenge as the idea here is to use what you already have and not end up with more stuff you'll have to use!! This challenge is for inspirational purposes only!!
So, how about it -- let's make a dent in our "stuff" one item at a time.
This challenge will go from March 1 to March 31 -- let's see how much of our stuff we can use in one month!
No signups needed -- just create and post!! I'll put all your accomplishments on this first post so we can all get motivation and inspiration for each other!
Here we go:
Carol (snowdog)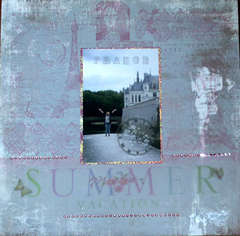 Summer Vacation
By
SnowDog
Angel Prayer
By
NMscrapper
Mary
Tomorrow may snow so I'll follow the sun
By
GMFTS
Buoy by the Sea
By
GMFTS
Lisa
O Christmas Tree
By
Dancinirish90
That Lucky Irish Holiday
By
Dancinirish90
Tracy
Merry and Bright
By
Tracy F
Krista
tired
By
~{Puppet}~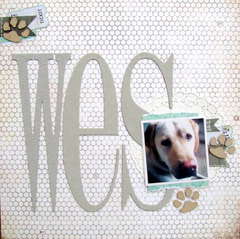 wes
By
~{Puppet}~
Bigshaking
Use the Force
By
Bigbshaking
Cin
prrr
By
Cin17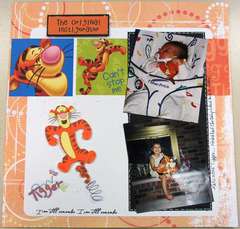 Tigger
By
Cin17
Krystin with Tigger
By
Cin17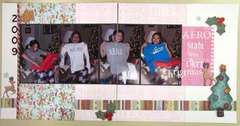 AERO Christmas
By
Cin17
Christmas Morning Surprises
By
Cin17
Sports Page with Daniel "Boobie" Gibson
By
Cin17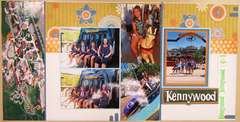 Kennywood
By
Cin17
Girls Night Out
By
Cin17
Pumpkin Fun
By
Cin17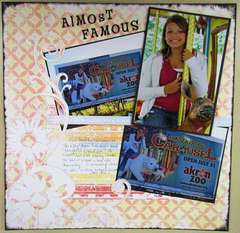 Almost Famous
By
Cin17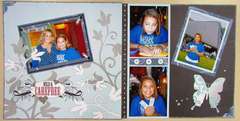 Wild & Carefree
By
Cin17
Sleep like an angel
By
Cin17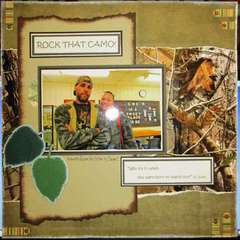 Rock That Camo
By
Cin17
Silly Cute
By
Cin17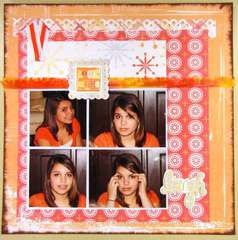 Look at me & Laugh
By
Cin17
Anna
Halloween 2002
By
Provinca
6
By
Provinca