Thank you for all who participated in the April French Challenge. This month we are hosting a Feeling British Challenge. Come on over and see us.
Here are the top 3 vote receivers from April. Please vote for your favorite
1.
Le Baiser (the Kiss)
By
Dollscrap
2.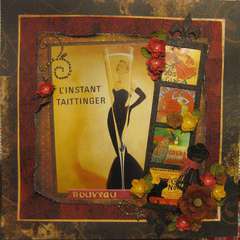 Nouveau
By
MrsAnnieS
3.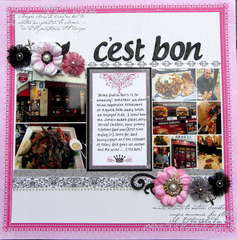 C'est Bon
By
Parisdame
Good Luck! All the entries were amazing!