Hey Neighbors!
Tonight on Live with Prima, Drew Scott is going to be creating some darling little minibooks using the Yuki Collection from Prima. I think these books would be perfect for kids to re-create during the summer or when they get scrappy with us Moms!
Then next Tuesday-we have Anna Dabrowska creating some artistic tags using new Prima embellishments and more!
All of the classes can be viewed here on our Prima channel:
http://www.ustream.tv/channel/primaflower
............................
Yuki Mini Books with Drew Scott
Thursday, June 21st at 6:30pm PT/ 9:30pm ET
International-6/22nd-1:30 am GMT/ 11:30am Sydney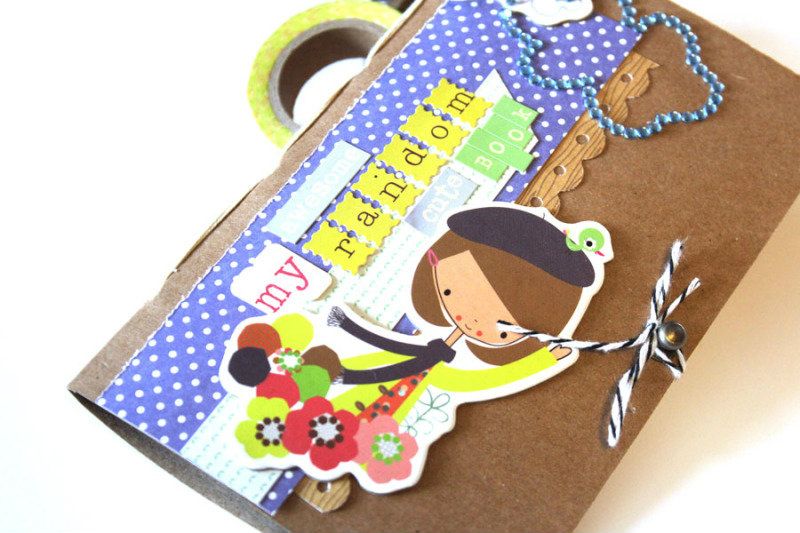 Love the idea of making sweet little books in a snap? In this class, teen instructor Drew Scott will demonstrate how to create these adorable minis using the new Yuki collection by Prima. Each unique little book includes big ideas throughout the pages, all adorned with coordinating embellishments and more. These are perfect to create as little tokens of love for friends, family or anyone special. Great projects for kids to recreate too!
Prima Products:
941192 - 6x6 Yuki Paper Pad
941086 - Yuki Alphabet Stickers
941079 - Yuki Chipboard Stickers
941185 - Yuki Say it in Crystals
941062 - Yuki Notecard Set
Extra Materials:
12x12 Kraft Cardstock
Assorted Edge Punches
Paper Trimmer
Score Board
Cord (Bakers Twine, Embroidery Floss, etc.)
Needle
...........................
Artistic Tags with Anna Dabrowska
Tuesday, June 26th at 11:00am PT/ 2:00pm ET/ 6:00pm GMT
Join Anna as she creates a variety of artistic tags, loaded with techniques and unique ideas to create these little works of art. She will also demonstrate the use of many art mediums and how to incorporate them with Prima products.
Prima Products:
556693-Genie Stones-Black Wrap
890940-Distressing tool
556563-Gear Embellishments
556556-Branch Embellishments
556532-Bird Embellishments
556594-Crown Embellishments
556822-Miss Godiva Pebble
557102-Cling Mount Stamps-Spool Labels
557027-Cling Mount Stamps-Tempus Fugit
557348-Coventry Serene
553296-Coventry Roses-Printery
555399-Almanac Alphabet
930110-Marion Smith Trinkets
554729-Almanac Resist Canvas
550790-Writer's Tape Khaki
558222-Metalique-Iron
554767-Resist Canvas Flowers
545406-Alencon Lace
545420-Alencon Lace
950125-Fairy Belle-La Spa
844097-Almanac-Compositio n
Extra Materials:
Manila Tags
Twine
Distress Ink-Walnut Stain
Distress Embossing Ink
White Emboss Powder
Wire
Paper Clips
Ranger Perfect Pearls
Distress Reinkers
Perfect Pearls
Sprays-black, brown, pink, yellow, green
Glossy Gel Medium