Hello everyone!!!
I have been thinking for a while to start up a challenge that includes Stampin on your LO, I hope that you will join me this month and if it is well received then we can continue it for the coming months - I tend to always stamp on my lo... embellishement, back ground paper etc... the opportunities are endless
Rules:
~ Your layout must include stamping
~ Any size of layout, digi stamps or paper, one or 2-pages are allowed.
~ Only ONE layout, per person, can be submitted for judging.
~Please make sure your LO is on the first page. I'm worried I may miss some.
~ You MUST allow public embedding to be entered into the challenge.
**When posting your layout, it MUST link back to your gallery. If I can't click on it, I can't upload it.**
~You can only upload new layouts from the 1st of the month until the end of the month
~After the challenge has been closed, participants PM me the numbers of your favorite 3 layouts and the number of your layout. You don't need to vote for yourself, you will get a vote from me for PMing your choices. (remember to include the # of your LO in the PM please)
~I will post the public poll on the 3rd of the following month.
~Please leave comments on the layouts entered in the challenge. We all like to receive love.
LINKING LAYOUTS TO THE THREAD:
1. Go to the layout in your gallery.
2. Go to the Share section on the left-hand side and click on 'Share Anywhere'.
3. Click on 'IMG code' button.
4. Copy and paste the code which starts [url...] into the forum thread.
ALLOWING PUBLIC EMBEDDING:
1. Go to the layout in your gallery.
2. Click on 'Edit Image' tab at the top on the left side of the layout.
3. Scroll down to the bottom left side.
4. Check the box that says, 'Allow Public Embedding'.
Example: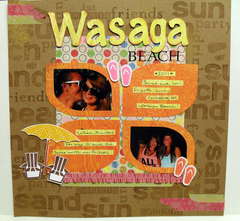 Wasaga beach
By
Leokc34
Submissions
1.
Strawberry Picking with friends
By
AllAmy
2.
Child of God
By
AngieO
3.
Going Places
By
Rahulsmom
4.
Thunder
By
DaNel Hicks
5.
First Friends
By
Sherrenae
6.
Wonderful Life
By
GMFTS
7.
Fall Train Ride
By
DreaSlee
8.
Sparky - attempting adventure
By
Charcats7
9.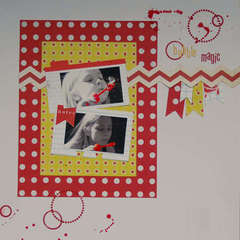 Bubble Magic
By
Scrapping_in_AK
10.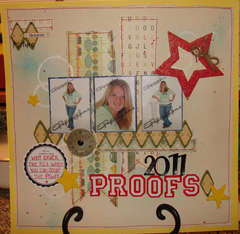 2011 PROOFS
By
Nikki Love
11.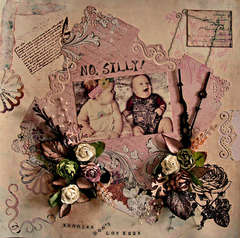 No, Silly . . . II
By
NMscrapper
12.
We Touched!
By
Jen E