The ladies from the September Page Maps ETC forum have voted their choices, and now we would like to present our top choices for your consideration.
There are five sketches, with the top two from each sketch being voted to the poll. Here are the ones the players selected in the order they were submitted.
I do not envy you this task. These layouts are really something to see!
#1.
Connected
#2.
Sand Play



#3. Love You!!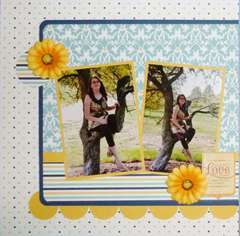 #4. Boat Dog



#5. '57 Chevy's



#6. Smiles



#7. 1954



#8. Daddy's Baby Boy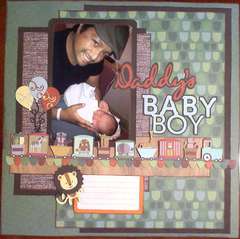 #9. Think Pink (So Very Girly)



#10. Snooze