Hey Neighbors!
Drew Scott is going host the show tonight and he is creating a beautiful calendar using his Prima stash!
All the classes on Live with Prima are FREE. And we record the shows so you can watch anytime you like!
Join us here to see the show:
http://www.ustream.tv/channel/primaflower
...............................................
Pretty Prima Calendar with Drew Scott
Thursday, December 27th at 6:30pm PT/ 9:30pm ET
12/28-2:30am GMT/ 1:30 pm Sydney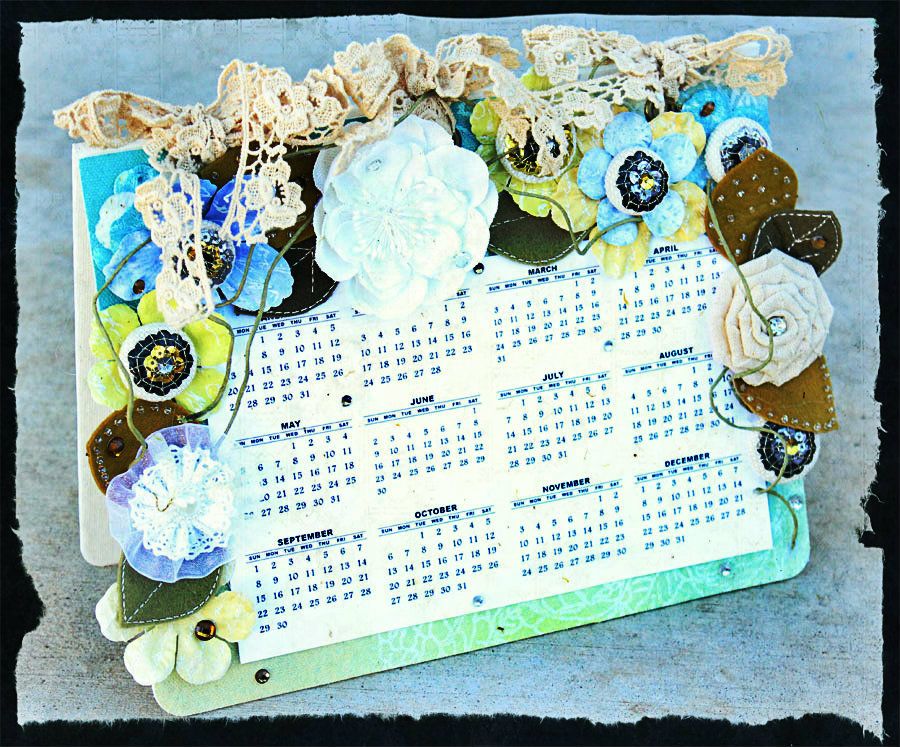 Are you ready for 2013? Ready or not, here it comes... And a fun way to get yourself ready, is by creating a one of kind altered calendar. See how this beautiful calendar is created from Prima canvas journal covers and gorgeous floral embellishments. Drew will teach several techniques throughout the class such as resist spraying, painting and altering flowers to name a few.
Prima Products:
561079 - Mixed Media Journal Covers
553647 - Vermont Ocre Leaves
562649 - Au Naturale Flowers (A)
561260 - Puccini Flowers
547615 - Shalimar Centers (Lalita)
551384 - Crystals
545420 - Alencon Lace (1.5 Yards)
Extra Materials:
Printable Calendar (File will be available for download)
Glimmer Mists (purple, green, blue)
Hot Glue or Liquid Glue
Scissors
Paper Towels