Welcome back for round 8 of the ABC Challenge. Here are the basics of how this one is played:
1. Each month, there are three or four letters of the alphabet that are used to spin the challenge specs.
2. Your challenge is to create ONE SINGLE LAYOUT that uses ALL of those specifications for that month. How you interpret them is up to you.
3. Your layout must be new as of today and is due no later than midnight December 31.
4. Please allow public embedding for your projects so that they can be posted on the front page.
5. Digital or Paper - doesn't matter, as long as you include all the required elements.
6. Stacking is permitted. Use your project to play in as many challenges as you can make it fit!
7.
Random.org decides the winner
. No voting pressure!
A Word About Comments
I don't want to limit the number of players or exclude anyone who wants to play, but there is a certain realistic limit to how much time you can spend commenting on projects. Most members I've talked to here believe that it's better to get a genuine, heartfelt comment from someone who really wants to leave it as opposed to a "drive by" from someone who is only commenting because they feel like they have to. If you want to leave love, then by all means, you should do that. If you don't have time to do more than just drive by and wave, then we all understand that too. Jami Bishop, a wise woman in another forum says, "REAL LIFE IS MORE IMPORTANT." I'm stealing her words and adding them here."
I think that's about it, or at least as much as I can think of right now. If you have questions, ask them.
*****************
DECEMBER'S WINNER - TUV (tree, unique, vellum)
- chosen by Random.org
My little Reindeer
by Beck_bear
********************
Ready? Let's get started. Have fun!
For January, we've decided that we'll be doing a FREE-FOR-ALL.
The finish up letters are
W X Y
and
Z
The specs are your choice, you just have to list them with your project.
1.
Yester Year-Lancaster
by Marcilb
2.
U hold the key
by Denayc
3.
X & Os
by Beck_bear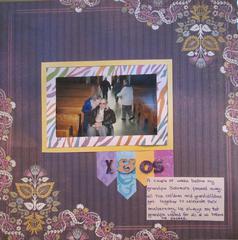 4.
Splashing like a fool in the pool
by Tinadn
5.
Chaos & Mayhem 2005
by SnowDog
6.
Zoo
by Justowen
7.
XO
by Tracy F
8.
Happy Marriage
by GentlewoodFarms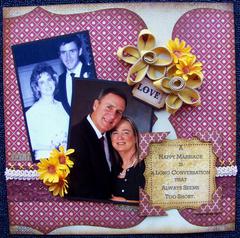 9.
happy holidays
by Vincarash
10.
Young and Restless
by PamStewart.Iowa