Filling in the boys challenge...until Jackee returns!!!!
Up to
THREE (3
) LOs may be posted:
BOYS ONLY (including pets!)
***I will use Random.org, post the winner and send a small prize! (I just prefer that everyone just do these beautiful LOs for the fun, so no voting. All of the names are typed into Random.org and Voila!-a winner!)
*** Bonus entry if you do all 3! ***
CHALLENGE GUIDELINES:
*.....No signups need-Just do it! (lol)
*.....Must be created in the challenge month (digi or paper)
*.....allow public embedding (message me if you're not sure how)
*.....You MAY COMBINE with other challenges
*.....Spread the love & support each others' efforts
when you have time
!
Mine:
At the Dentist (1st visit!)
By
Marcilb
Growing fast...
By
Marcilb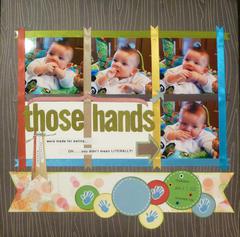 those hands...
By
Marcilb