Hey Neighbors!
Today, we have Anna Dabrowska featuring her brand new "Sunrise Sunset" collection on Live with Prima. She is going to create a few mini projects for us using her embellishments and new Mechanicals line too...
Join us here for our free "live" online classes:
http://www.ustream.tv/channel/primaflower
If you can't make the show, you can always watch it later on the same channel. We record all of our shows!
Here are the details:
Sunrise Sunset Collection with Anna Dabrowska
Tuesday, February 19th at 12:30pm PT/ 3:30pm ET/ 8:30pm GMT
2/19-7:30am Sydney Australia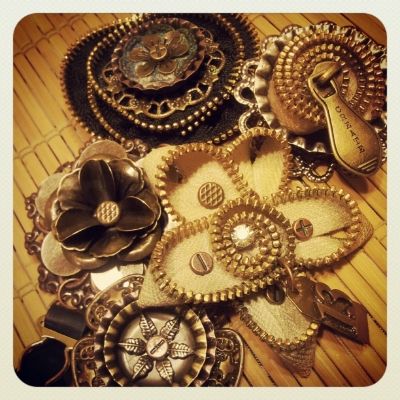 Join Anna as she presents her brand new collection, "Sunrise Sunset"! See all of the new papers, masks, stamps, flowers and more, that make up this fabulous collection. She will also show off her new Mechanicals line that is made up of a variety of metal embellishments, from filigreed flowers to Roman numerals-perfect for mixed media projects!