Please help us choose an overall winner for the February Four Categories Challenge. The challenge players voted for their favorite LO in each of the four categories. Here are the top two per category (there was a tie in Category 4) in order of submission.
Category One ~ Product: Buttons
Obsessed With Buttons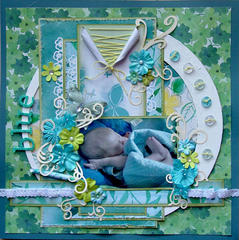 Blue
Category Two ~ Color: Black & White + 1
UGG love
My Grandmother
Category Three ~ Technique: Misting or Painting
Fun at the Park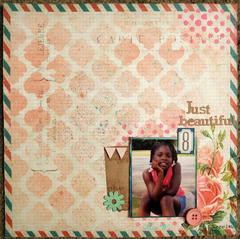 Just Beautiful
Category Four ~ Theme: I
...
I love your smile
Simply Love You
I love a good mystery ~ The Paper Mixing Bowl