Sewing
is one of my
FAVORITE
techniques to do on a LO! So I challenge you this month to use sewing on a page or pages. You can do it by machine or hand, but no faux stitching. That means NO digital or doodled stitching.
*Twist*
Since it's Spring, I thought we'd do some nesting. For an extra vote at the end of the month use at least
3 different fibers
(twine, rope, yarn, etc.) in addition to your stitching.
Your fibers don't need to be stitched!
Rules:
1)Must be new as of today 4/1/13, and you have until 4/30 to enter.
2)It can be any size,paper only, 2 pager,a card, and/or a mini album.
3)Link LO to this thread and please enable public embedding.
4)If you get love please return the favor
5)LO can be used in other challenges here or on other sites.
6)1 entry per person.
To do
PUBLIC EMBEDDING:
1. Go to the layout in your gallery.
2. Click on 'Edit Image' tab at the top on the left side of the layout.
3. Scroll down to the bottom left side.
4. Check the box that says, 'Allow Public Embedding'.
To link LO's:
1. Go to the layout in your gallery.
2. Click on the 'link/embed' words.
3. Click on 'IMG code' button.
4. Copy and paste the code which starts [url...] into the forum thread.
No need to sign up. At the end of the month PM me with your top 3 LO's and include your own #. Then I'll do a poll where we can vote for a winner.
My example with the

twist

:
Happy Boy ~ BOAF April Kit
By
DreaSlee
My examples without the twist:

Starburst ~ BOAF April Kit Reveal By DreaSlee


Farewell Norton Family ~ BOAF April Kit Reveal By DreaSlee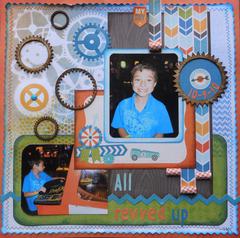 All revved up ~ BOAF April Kit By DreaSlee

March Winner:

Have Carseat Will Travel By Justowen

Entries:

1.
Scott Andersen Page 1 By AuntJo

2.
Happy Family By Saucier131



3.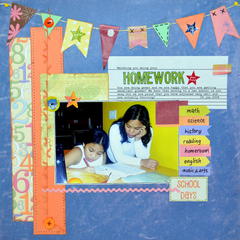 Homework By Scrappin_baby



4.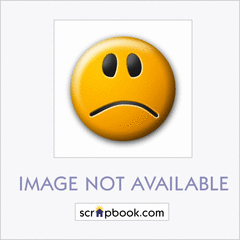 4 generation family By Tinadn

5.
Friends Make the Journey Sweeter By Klweist

6.
Tickling the Ivories By Cox3349

7.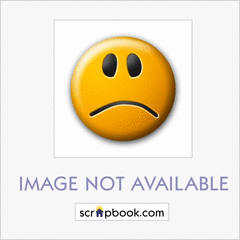 Special Delivery By Tinadn



8.
Adventure By Happy Go Lucky



9.
Celebrate, Like you mean it! By Fabricfrenzy



10.
last rose By Dancinirish90

11.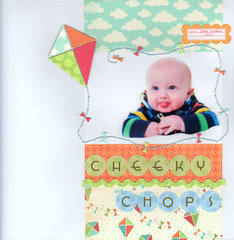 Cheeky Chops By SuperAllyFan